Back to Products
Your Most Important Resources - Are They Being Nurtured or Left to Wither Away?
Education | On-Demand Webinar
Description:
What do you consider the most valuable asset in your organization? Do you properly invest in that asset? Is it performing at an optimal level? Do you recognize the exposure to your organization if that asset is no longer there? If you answered no to any of these questions, you need to attend this session and recognize the importance of your staff's knowledge and well-being.
Objectives:
Identify the facets of your business that require effective and knowledgeable staff members.
Identify gaps in that knowledge.
Create and implement a plan, through training and mentoring to address those gaps.
---
Presenters: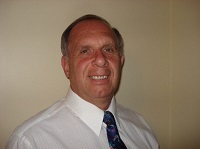 Tom Wunk, CAPP, was vice president of PARCS solutions for T2 Systems and has been in the parking control industry since 1973. He is a CAPP and a graduate of the State University of New York system. He has developed and provided training presentations for IPMI, ASIS, and the AAAE. He is a member of IPMI's Technology Committee and the IPMI Education Development Committee, the Smart Card Alliance, and the EMV Migration Forum.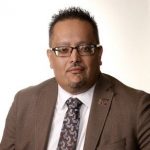 Arnold (Gabe) Mendez, CAPP, is now the Director of Transportation Services at University of Wisoncin at Madison. Gabe had been with ASU's Parking and Transit Services since June 2008 where he served as the assistant director of strategic support where he provides support and leadership in the areas of strategic planning, parking technology applications, reporting, and involvement with department initiatives including campus access master planning. He has coordinated the department's campus-wide technology projects and currently part of the team building a new parking garage and designing/planning two more.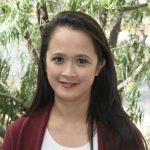 Irma Henderson, CAPP, MBA, serves the University of California Riverside campus community of approximately 23,000 students and 7,500 employees. She received her master's of business administration degree with an emphasis in organizational leadership and change from Pepperdine University and a bachelor's degree from the University of California, Irvine. She co-chairs IPMI's Sustainability Committee and is a current member of several local groups advocating, supporting, and encouraging mobility in Western Riverside County.
---