APO Site Reviewers
Updated March 2022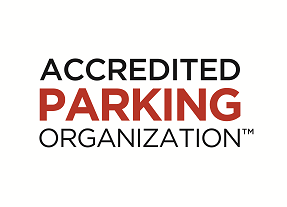 The Accredited Parking Organization (APO) program establishes a benchmark of the quality by which a parking management organization conducts business, maintains facilities, and offers services and programming. Learn more about the APO program here.
Site review is a required component to achieve APO and must be completed by an IPMI-approved site reviewer who has successfully completed this training.  To become an APO Site Reviewer, register for an upcoming training. 
More results may be available to logged in members.
Login