From the Experts: How To Unlock Your EV Stations Revenue Potential
Free Learning Lab presented by Blink
---
Wednesday, January 26, 2022
Virtual Learning Lab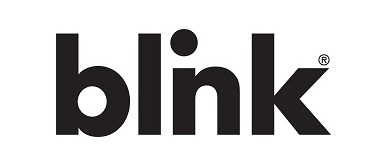 No matter how little or how much you know about Electric Vehicle infrastructure creating revenue from your EV chargers is possible!
According to a recent CNBC survey, auto executives believe that 52% of new vehicle sales will be all-electric by 2030. Whether you operate a parking facility, multifamily residence, educational institution, or just about any other business, this forecast, along with the many rebates and tax incentives, creates an opportunity to make additional income with this sought-after amenity.
Join the experts at Blink Charging to discuss how to take advantage of the growing number of electric vehicles hitting the streets and unlock your EV station's revenue potential. If you do not already have stations installed and want to know how to get started, this is the Learning Lab.
Presenter: Drew Starke - Business Development Director, Blink

Drew Starke is an accomplished professional with more than 20 years in the automotive industry. At Blink, Drew is responsible for fostering and maintaining relationships focusing on the automotive, parking, and emerging industries.  
Previously he served as Senior Dealer Operations Manager for Nissan North America, in addition to roles in Sales Operations, Regional Marketing, Distribution, and Market Representation. As one of Nissan's leading dealer operations managers, Drew was actively involved in the launch of the Nissan Leaf in the Southeast United States.  
Presenter: Paul Pirhofer, CAPP – Executive Sales Manager, Blink

Paul Pirhofer has over 15 years leading regional mobility operations. He served on multiple planning committees and led the implementation of technologies including EV charging stations, photovoltaic (PV) array installations, advanced parking guidance and wayfinding systems, license plate recognition (LPR), transportation fleet driver and vehicle analytics, and data analytic platforms. 
Paul serves on the IPMI Planning, Design, & Construction Committee, and previously served as a Board Member and Treasurer for the New England Parking Council. Paul also serves as Parksmart Advisor, guiding clients and assisting organizations earn Parksmart certification on high-performing, sustainable parking structures.
Free Learning Lab presented by Blink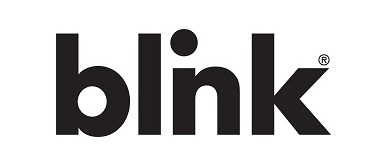 For More Information: