Show Me the Money: Your Guide To EV Charging Incentives, Presented by Blink
Free Learning Lab
---
Wednesday, October 27, 2021
Virtual Learning Lab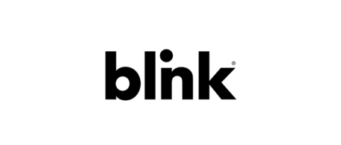 Want to install EV chargers, but don't want to spend more than you must?
Blink will help navigate Electric Vehicle Supply Equipment (EVSE) incentives to save you money when installing EV chargers.
You may have heard there are incentives, rebates, and tax credits for businesses which help them install EV chargers for a lot less (sometimes even for free) but may not know where to start. Blink's informative session introduces the topic of EVSE incentives and helps you understand where to find them and if your property qualifies for them.
From taking advantage of federal tax credits (30% off installation fees up to $30,000 for each location), helping to find and apply for state incentives. Join us to make sure you're getting the most money possible to install EV chargers at your location. 
Presented by: 
Brandon Jacobs, Regional Vice President, Blink
Rebecca Gutierrez, Vice President of Marketing, Blink
---


For More Information: