Re-establishing Community on University Campuses
Free Learning Lab
---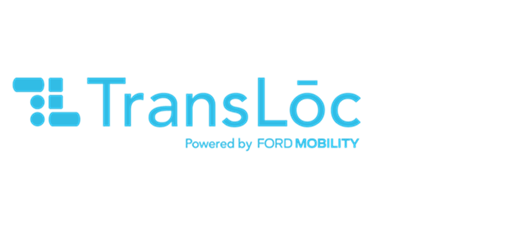 Description:
Prior to the pandemic, students were relying less and less on food halls and shared amenity spaces, diminishing the sense of community these common spaces created.  The COVID-19 crisis accelerated this trend, leaving academic institutions to grapple with the problem of how to bring students back together and re-ignite university communities.
Universities are beginning to tackle this issue by prioritizing common spaces in the heart of campus, with the intent to bring students together again.  Universities are using new approaches to transportation planning and operations, adopting flexible on-demand options with more accessible pick-up and drop-off locations to provide a complete curb-to-curb experience. These strategies offer a more comprehensive, agile system to complement successful fixed-route transportation options. Micromobility options in the core of campus round out an effective and efficient transportation ecosystem.  These options allow freedom of movement (and mode choice) around campus and help create vibrant and active spaces where students can gather, connect, and build the special communities that characterize the university experience. 
How do we make this happen? Find out by joining our Learning Lab on June 16.  We are planning for today to create more flexible campus transportation for tomorrow.  Discuss innovative strategies in this interactive event, including planning and design for ideal fleet size and composition, determining how services and options may adapt over time, and integrating understandable analytics into university transit operations. 
---
Presenters: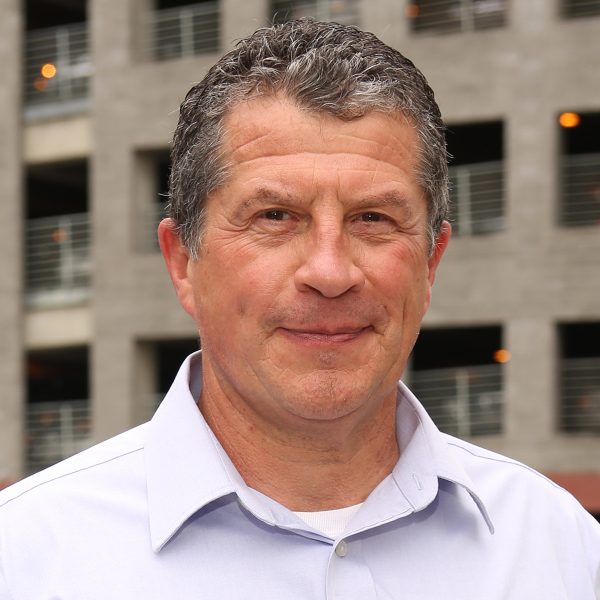 Sam Veraldi, Senior Strategic Policy Specialist - Transloc

Sam Veraldi is Senior Strategic Policy Specialist at TransLoc, part of Ford Mobility's portfolio. With nearly 20 years of experience in the parking and transportation industry, providing leadership in the campus and private sector spaces, he is now one of TransLoc's resident policy experts where he uses his talents to help guide company strategy to improve equity and access in transit technology. His unique blend of experience spans multiple areas, including leading world-class universities, municipalities, and airports. Sam has also spent the last 25 years as an instructor at Duke University where he currently teaches Managerial Finance, Municipal Finance and Strategy.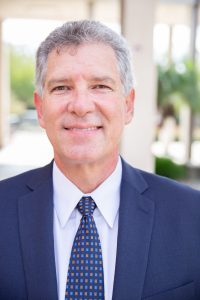 Scott Fox, Senior Director, Transportation and Parking Services, University of Florida
Scott Fox is a parking and transportation professional with extensive experience in both public service and private industry. He currently serves in higher education at the University of Florida, a 2,200 acre land grant institution, with 24,000 spaces in 14 parking structures and 100+ surface lots.

Scott has served two terms as President of the Florida Parking and Transportation Association following 23 years of active membership and four terms on the Board of Directors. He pioneered the world's first LEED Gold certified parking structure, the Southwest Parking Garage Complex, which opened in 2009 to prestigious industry awards.