The Galveston Blueprint - Optimizing Officer Security & Efficiency
Free Learning Lab
---
Wednesday, September 22, 2021
Zoom

The Galveston Blueprint - Optimizing Officer Security & Efficiency with Ticket by Mail Sponsored by gtechna.
Galveston is no stranger to breaking the mold by leveraging future technology.
Thanks to its early adoption of license plate recognition and mobile payments for pay-by-plate at it's popular, historic Seawall tourist district, Galveston provides a convenient customer experience to its beach-goers and plenty of parking turnover for visitors.
Fast forward some seven years, and Galveston is ready to break the mold again with the deployment of a ticket-by-mail system. 
Learn more about Galveston's vision for automation and how the city is bringing ticket-by-mail into the fold as part of its enforcement portfolio.
---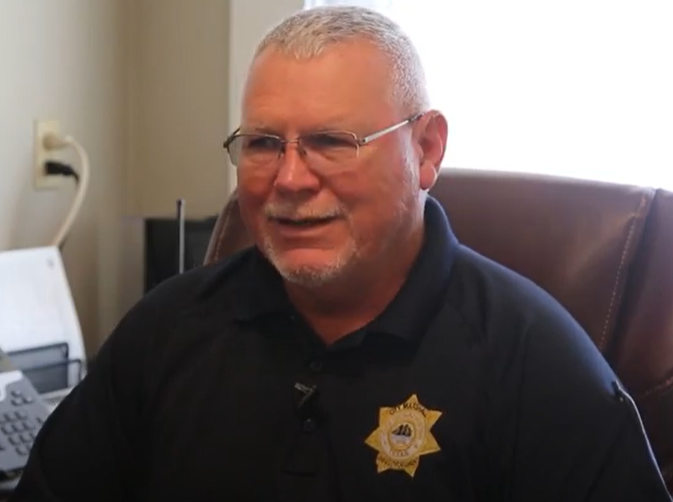 Presented by: Cecil "Butch" Stroud, City Marshal, City Marshal's Office
Butch Stroud retired from the Galveston Police Department (GPD) in 2010 after serving more than 20 years on active duty, and then remained a reserve officer. Following his retirement, he was re-hired by the City as GPD's Director of Support Services. Butch has more than 31 years of law enforcement experience, holds a Master Peace Officer Certification, and is a Texas Commission on Law Enforcement Certified Instructor.
The City of Galveston reopened its City Marshal's Office in 2017 in response to City Council's desire to make code enforcement a priority. Butch was selected in 2019 to be Galveston's City Marshal, continuing his nearly three decades of service to Galveston residents. He oversees code enforcement, paid parking programs, taxi and wrecker regulation, and other law enforcement activities consistent with his duties and responsibilities.
---