Refocused and Refreshed: Experiential Customer Service
Frontline Fundamentals - Free to Members!
---
Tuesday, November 2, 2021
Zoom
Category: Frontline Training (Virtual)
Session Summary: Customer experience is a priority for businesses in the next five years, and even more so during COVID-19 recovery. Leveraging customer experience not only gives you a competitive advantage, but it can also keep your team engaged and energized. Learn four key elements and seven steps for creating a great experience for your external and internal customers.
---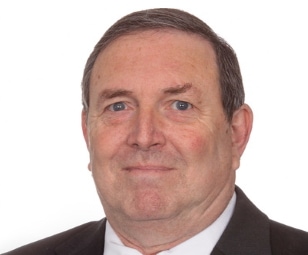 Presenter: Dennis Burns, CAPP
Dennis Burns, CAPP, is a senior practice builder and vice president at Kimley-Horn, with more than 30 years of parking operations, management (airport and healthcare) and consulting experience. He is recognized as a national leader in sustainable parking and transportation policy development and has produced over 500 parking/transportation studies in his career. In 2010, he was honored as IPMI's Parking Professional of the Year. Recently, he has focused on integrating parking and mobility management strategies in a variety of environments, including research and analysis of shared-use mobility and strategies to address the future impacts of autonomous vehicles.
---