Cultivating the Seeds of Support within Your Organization
Frontline Fundamentals - Free to Members!
---
Category: Frontline Training (Virtual)
It is critical for organizations to recognize its employees as their most valuable assets. Perceived organizational support (POS) – an employee's perception that the organization values their contributions and cares about their well-being – is an insightful construct to consider as our workplaces travel along the road to recovery. POS is not only cultivated in the context of supervisor-staffer, but also peer-to-peer, across our organizations. This session will provide an overview of POS, why it's important, and offer ideas for measuring and identifying it.
---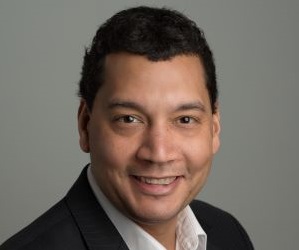 Presenter: Chris Austin, CAPP
Chris Austin, CAPP, leads and directs the operations, communications, and future planning for University of Buffalo's office of Parking and Transportation Services. Chris has more than twenty years of progressive professional management and leadership experience in the parking and transportation industries. He leads an organization of 100+ employees that manages over 17,000 parking spaces across three campuses, while providing transportation and mobility services that move over 2.5 million customers annually. Chris is member of the Board of Directors for IPMI, serves on the Board of Parking for the City of Buffalo, and is Past President of the New York State Parking and Transportation Association.
---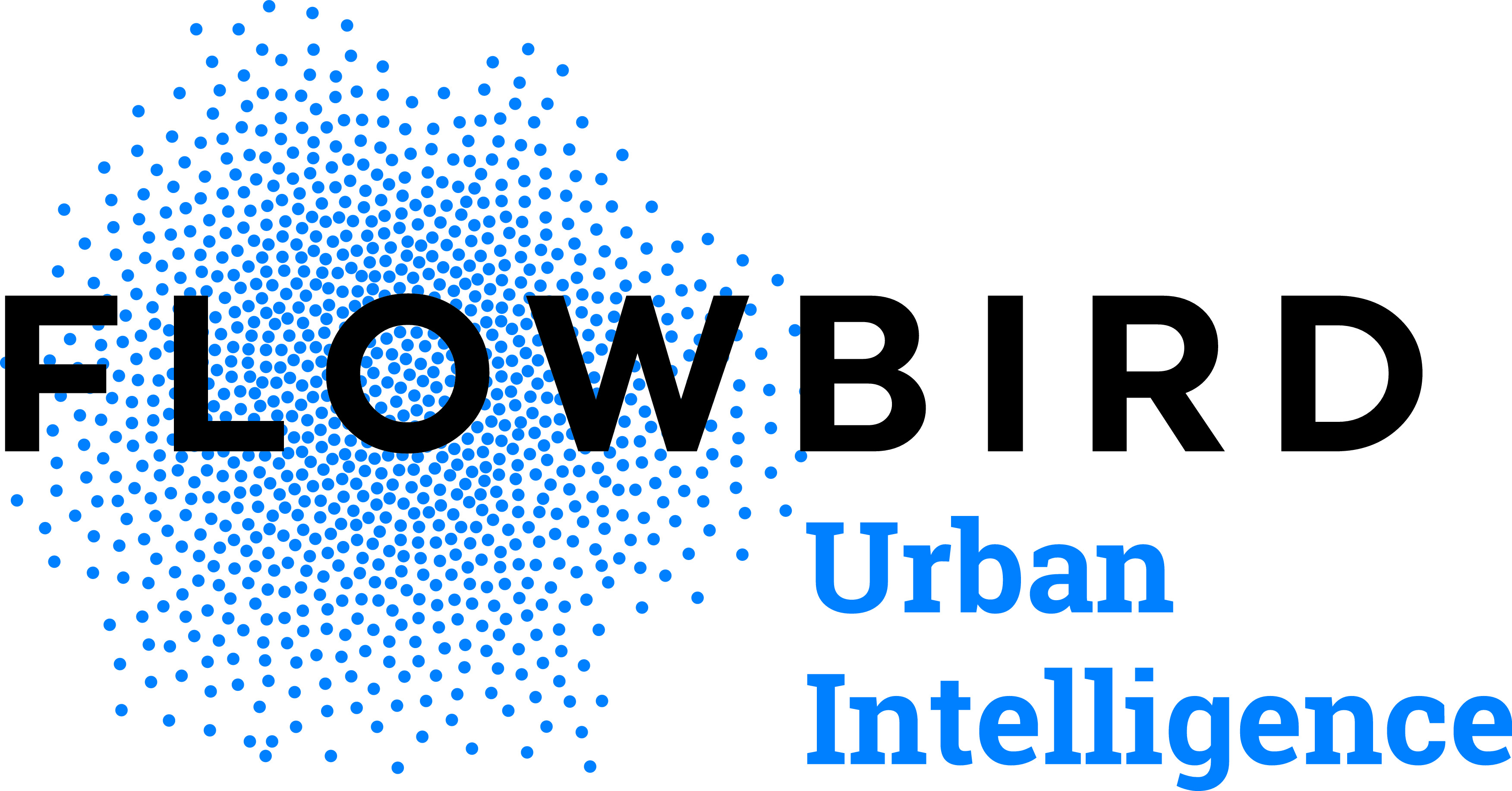 Signature Frontline Fundamentals Sponsor