APO Chat
Free Shoptalk-Style Discussion
---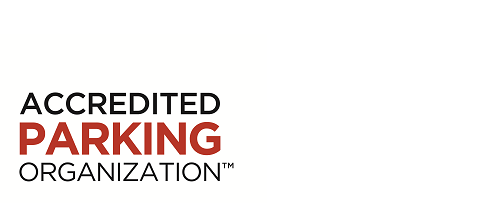 Thinking about pursuing APO?
Busy getting your strategy together to get reaccredited?
Want to learn more about what Site Reviewers do?
Or just curious about why organizations pursue APO and what it means?
Download resources and the APO Manual for Applicants, and chat with the experts to get the answers to all of your APO questions.
---
Featured APO Resources
Program Overview
For a snapshot of the APO Program, download Overview: How to Become an Accredited Parking Organization or request a copy of the APO matrix.
Frequently Asked Questions
Get answers to some of the most commonly-asked APO questions. Check out our FAQ section for more information on all things APO.
APO Manual for Applicants
Facilities interested in becoming APOs can download the APO Manual For Applicants, which outlines the criteria and process to take your organization to the next level.
APO Site Reviewer Training
Interested in becoming an APO Site Reviewer? Register for the next Training Course. If you are a current APO Site Reviewer, get the details on if, when, and to renew your certification.
APO Spotlights
Hear from the organizations that have achieved APO accreditation, including their experiences, best practices, and more.

This event is designed to be an open discussion – share your questions and ideas in advance via email at apo@parking-mobility.org.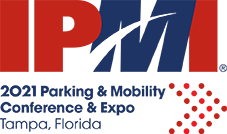 For More Information: