Charles D. Reedstrom, CAPP
CAPP
Senior Practice Builder
Kimley-Horn and Associates, Inc.
Organizational Membership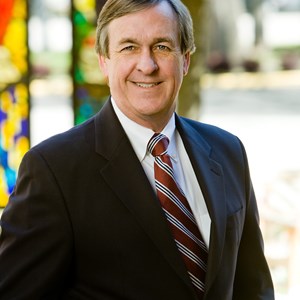 Professional Bio
Chuck is a nationally renowned parking planner and technologies consultant. He
is known for his expertise with of aviation development and expansion projects
involving ITS applications, accounting and financial reporting applications,
and automated audit capabilities. Many of Chuck's projects include parking
management and operations audit and assessment, parking rate analysis, ground
transportation management systems design and implementation, parking supply/
demand analysis, site selection for new parking facilities, and PRCS design and
implementation.

Chuck has served on the IPMI Board of Directors, the CAPP Board of Directors, several committees, and received his CAPP in 2002.
Organization
Parent: Kimley-Horn and Associates, Inc.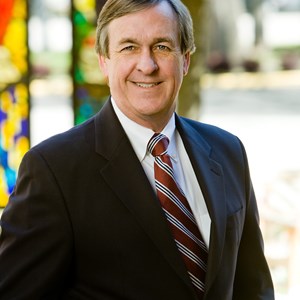 Education
University of Texas 1974
BBA - Finance
Awards
2016 IPMI Chairman's Award, TPTA Distinguished Parking
APO Site Reviewer
Current through 12/31/25