Raymond Humbert
Founding member of the Southwest Parking Association, (now SWPTA), and served as the organization's president in 2006-07.
Associate Director
Arizona State University
Organizational Membership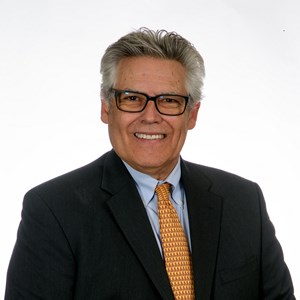 Professional Bio
Ray is the Associate Director of Parking and Transit Services, part of a team of four Directors, he oversees department construction, lot and structure care and maintenance, Campus EV Chargers. Prior to ASU, Ray worked for the City of Chicago and then spent 13 years at Standard Parking in Chicago and Phoenix, where he managed the Civic Plaza parking operations. Ray holds a BS in Forestry from Southern Illinois University and an MS in Management of Public Service from DePaul University.
Organization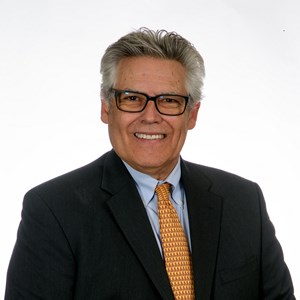 Education
Southern Illinois University - Carbondale IL. 1975
Forestry
Awards
2014 President Crow's Award for Sustainability
2017 IPMI - Parking Organization of the Year - 2017
Division/Department
2017 IPMI - Parking Organization of the Year - 2017