Back to On-Demand Education
Micro-Mobility & Parking - First & Last-Mile Options & What They Mean for Your Operation
Education | On-Demand Webinar
Description:
Offered by the IPMI Technology Committee, provides an overview of first and last-mile mobility services and they can collaborate with your parking operations. The presentation reviews the various micro-mobility options available and how they can fit into your existing parking operations. The presentation will review the pros and cons of each mobility service and the importance of integrating data sharing so a Mobility Professional can excel. The presentation also provides an overview of the Alliance for Parking Data Standards and how these standards will reduce your system integration costs and improve your access to data.

Objectives:
Summarize micro-mobility options that are available and review the pros and cons of each.
Share strategies to integrate micro-mobility into parking and transportation operations.
Provide an overview of the critical nature of international data standards and the APDS and how it can be applied to streamline operations.
---
Presenter: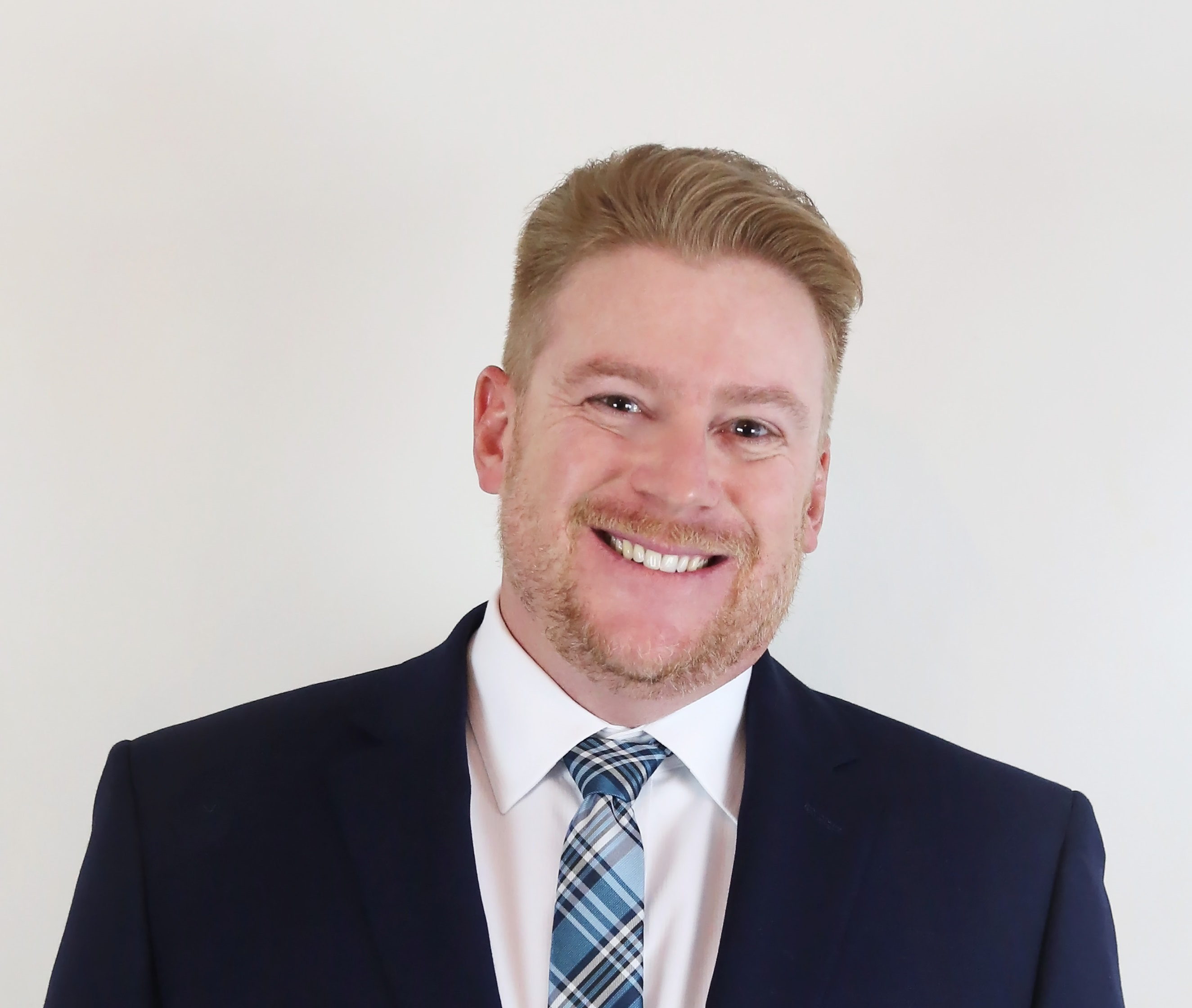 Nathan Donnell, CAPP, is an innovative technology strategist who comes up with fresh ideas and new systems in the parking and mobility industry. Nathan is the Director of Curbside Management Solutions for Conduent and has 15 years of experience in the parking and transportation industry. He has extensive experience working with municipalities, universities, and private operators to enhance their parking programs with the use of technology that makes parking and transportation more efficient. Nathan attended Grand Canyon University where he majored in Business Management.
---