Back to On-Demand Education
Operational Measures that Produce a Positive CX & Drive Org Success
Education | On-Demand Webinar
Description:
Customer expectations change over time. Value drivers evolve. Are your KPIs measuring what is most important in today's environment? Whether you've had a system of measurement in place for years or are just recognizing the need to implement new measures, this course will provide the direction you need to identify and implement a measurement system that hones in on critical interactions, drives better decision-making and ultimately, desired behavior.
Objectives:
Demonstrate an exercise to translate organizational objectives and governing principles into measurable activities.
Recognize how to gather input, obtain buy-in from key stakeholders, communicate objectives and make results available in a manner that is easily accessible and understandable to those parties who need to act on the data.
Apply best practices that successful organizations use to make operational measures integral to daily decision-making throughout their organization.
---
Presenters: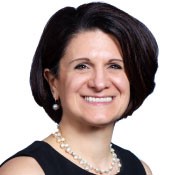 Tammy Baker; Parker Technology
Tammy is responsible for scaling Parker's call center operations and technical services, to support exponential growth, including 10x volume of calls. Prior to Parker, Tammy held several management positions in customer service, product delivery, IT, warehouse operations and inventory control. She earned a BA from IUPUI in Organizational Leadership and Supervision.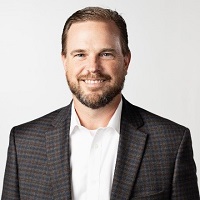 Brian Wolff; Parker Technology
Brian has 30 years of business experience in parking, technology and life sciences. Under his leadership, Parker has achieved multiple years of high growth, all while evolving a cloud-based platform to be infinitely configurable to meet the needs of varied parking operations. He has a BS from University of Michigan in Economics and German.
---