Back to On-Demand Education
The Road to APO - Success Stories & Lessons Learned
Education | On-Demand Webinar
Description:
This panel discussion is valuable for anyone interested in learning more about becoming an Accredited Parking Organization and the steps to success. Speakers, including decision-makers from the municipal, university, and private-operations sectors, will provide an overview on APO, specifically the requirements and process. This format will allow the audience to learn about real-life examples from similar organizations. The session will highlight best practices and lessons learned for successfully completing the APO process.

Objectives:
Get a brief overview of the APO, program requirements, and process.
Learn about real case study examples from three sectors with unique APO experiences.
Identify best practices and lessons learned in achieving APO designation.
---
Presenters: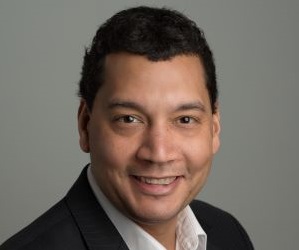 Chris Austin, CAPP, leads and directs the operations, communications and future planning for Parking and Transportation at the University at Buffalo. He leads a team that manages over 17,000 parking spaces across three campuses, while providing mobility options that service over 2.5 million customers annually. He is currently an IPMI Board Member, with many years of service on the Board of Parking Directors for the City of Buffalo and New York State Parking Association.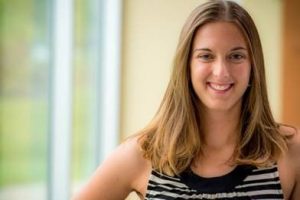 Megan Leinart, CAPP, LEED AP BD+C is President of Leinart Consulting, a company specializing in marketing strategy planning and execution, program marketing and branding, and sustainability consulting for the parking and commercial real estate industries. She is a LEED Accredited Professional, a Parksmart Advisor, and an Accredited Parking Organization (APO) Site Reviewer.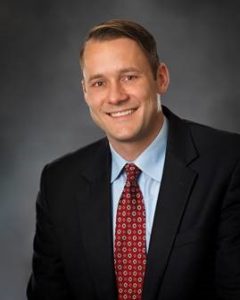 Isaiah Mouw, CAPP, has worked in the parking industry for more than 12 years with a focus in municipal parking. In his role as Senior Vice President of Municipal Operations, he supports the municipal division under the REEF Parking umbrella. He serves on the Board of Directors for IPMI's CAPP Board. In 2019, Isaiah was awarded IPMI's Parking Professional of the Year.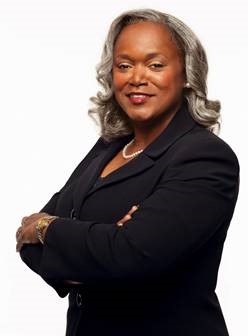 Clarena Tolson is a creative leader with 30+ years of public service in the City of Philadelphia, Pa. She is a proven and innovative leader in public policy, logistics, strategic planning, and organizational management. She is currently Deputy Executive Director for Performance Excellence. Prior to working at the PPA, she served as commissioner of two major city departments—streets and revenue—and is a graduate of The University of Pennsylvania's Wharton School of Business.
---