Back to On-Demand Education
Surviving & Thriving - 5 Steps to Developing Your Workplace Resilience
Education | On-Demand Frontline Fundamental
Description:
Resilience is the ability to endure, recover and grow in the face of stress and changing demands. While the concept of workplace resilience isn't new, our ability to fend off the effects of work stressors in today's climate may be more challenging than ever. The good news is that while resilience may not be inherent, it is a skillset we can learn and develop.
This session will review the importance of developing and maintaining personal and professional resilience, encourage self-reflection, and identify resources and activities intended to improve individual resilience.
---
Presenter: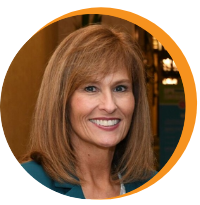 Cindy Campbell is the Senior Training and Development Specialist for the International Parking and Mobility Institute (IPMI). With over 35 years of experience in law enforcement, parking, and transportation services, she brings comprehensive industry knowledge and professional experience to the IPMI training program. She is a past chair of the Board for IPMI. She is credited as one of the founders of the IPMI initiative created to advance professions within the parking and mobility sectors through education and increased awareness. Prior to joining the staff at IPMI, she served as the Associate Director for University Police at California Polytechnic State University. She is now dedicated to providing staff training, motivation, and skill enhancement through IPMI's onsite and online training programs.
---
These frontline trainings are provided free of charge to all IPMI members, and are generously supported by our Frontline Fundamentals Sponsor, Flowbird.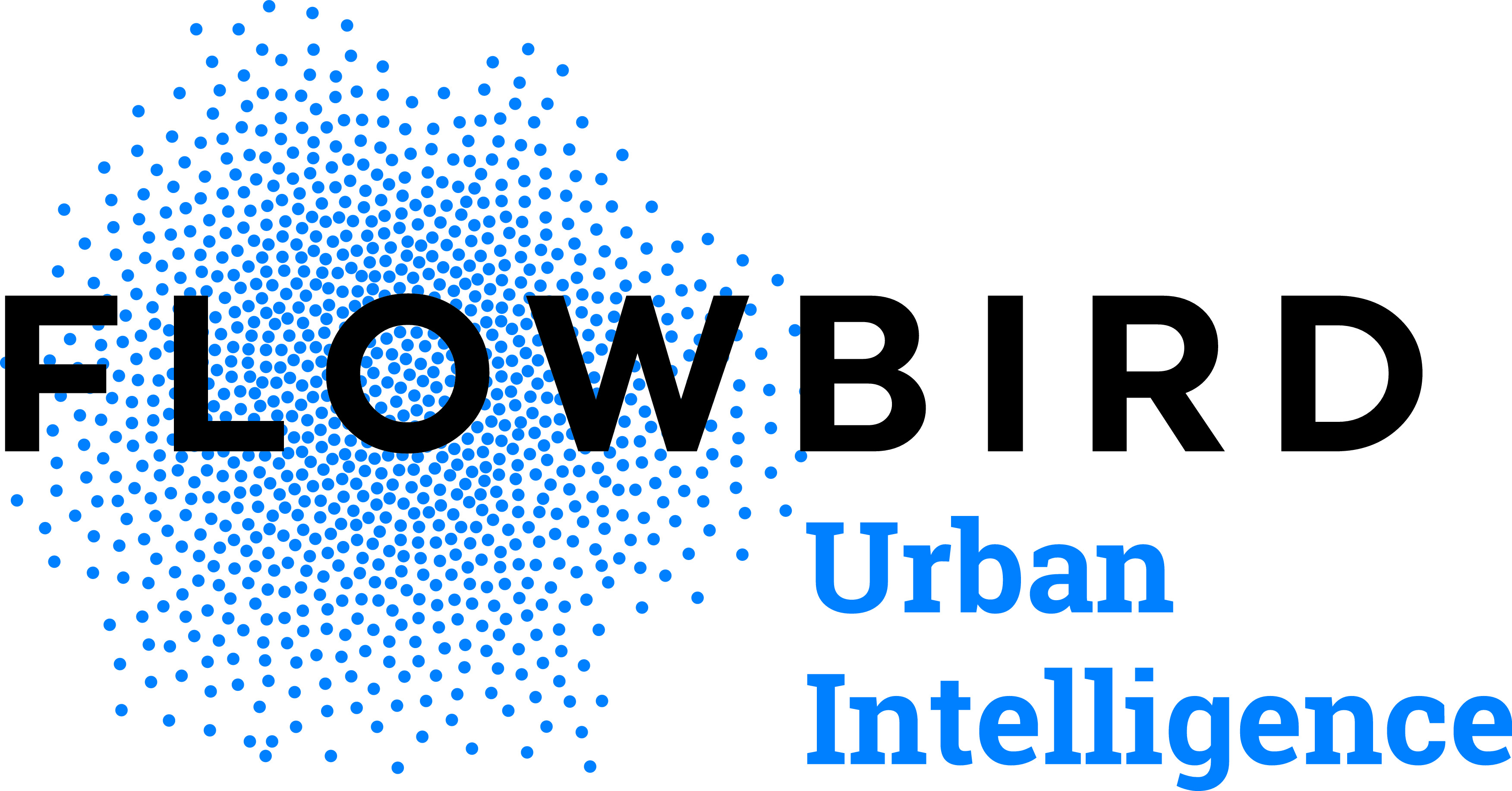 ---