Back to On-Demand Education
Managing Customers in a Remote Environment
Education | On-Demand Frontline Fundamental
Description:
We all participate in some form of remote customer management as a part of our everyday work life. With the pandemic, additional "remoteness" became the new normal for both staff and customer interaction. It is key to any business to maintain strong relationships with your customers, provide them with what they need, educate them to give them confidence, and earn their loyalty. Achieving this can be more difficult in a heavily remote environment, but it is doable! In this session, Maggie will share tips and tricks about how to stay connected - even get customers excited about continuing your relationship - and gather feedback through various voices of the customer to continue to strengthen those relationships.
---
Presenter: Maggie Vercoe, SVP, Customer Experience - T2 Systems
Maggie is responsible for all of the components of Customer Experience at T2. With the Support, Marketing, Customer Success, and Training functions all reporting to her, she also works with her senior team peers to ensure all areas of the company have goals to support great customer experiences. Maggie has 27 years of professional experience, all of them in parking. Maggie worked in the parking office as a student at the University of Wisconsin – Milwaukee, where she graduated with honors with a Bachelor of Science in Sociology. In her roll she was responsible for customer success, event management, and she implemented an entire system for an in-car meter program. She was also responsible for documenting all processes and led the migration to the Parking Management System – T2 PowerPark. Once the implementation was completed, she decided to join T2, and has been with the company since 1999. Maggie has held several different positions at T2 over the years. She was an Implementation Consultant and Trainer, she founded the Training Department, then managed the training and implementation team, managed the Account Management group all before starting in her current role as Senior Vice President of Customer Experience.
---
These frontline trainings are provided free of charge to all IPMI members, and are generously supported by our Frontline Fundamentals Sponsor, Flowbird.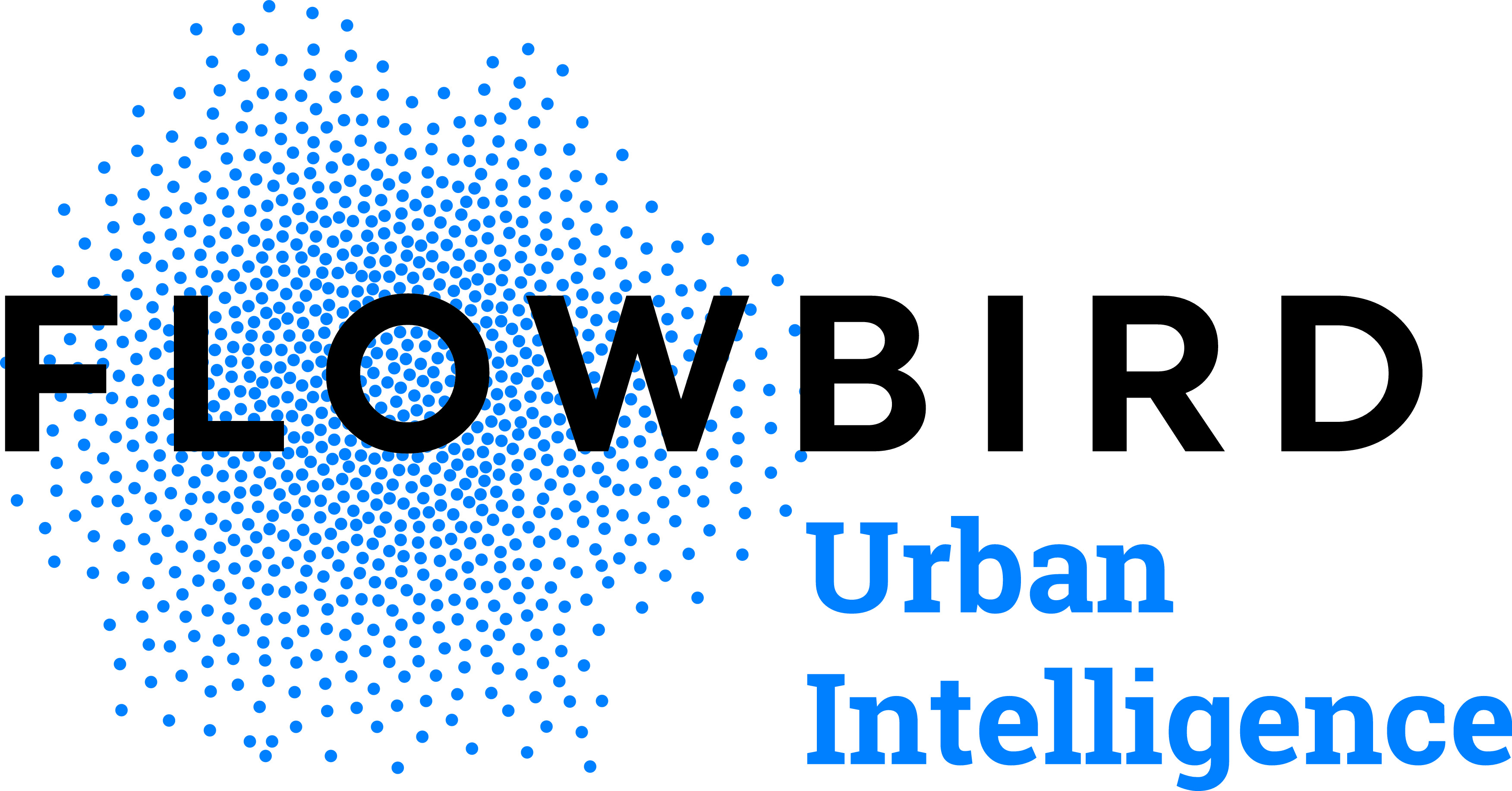 ---