Back to On-Demand Education
Never Stop Learning - Why Professional Development is the Key to Success
Education | On-Demand Frontline Fundamental
Frontline Fundamentals - Free to Members!
The parking and transportation industry continues to recover and evolve. As professionals, it is critical that we continually hone our skills, knowledge, and abilities to remain relevant and even competitive. Considering the day-to-day challenges that occupy so much of our time, are we finding the motivation we need to make our professional development a priority? It's easy to feel overwhelmed by our workload and yet we must identify ways to stay motivated and well-informed. This session will discuss options and resources available to assist you along the path to development and professional advancement.
---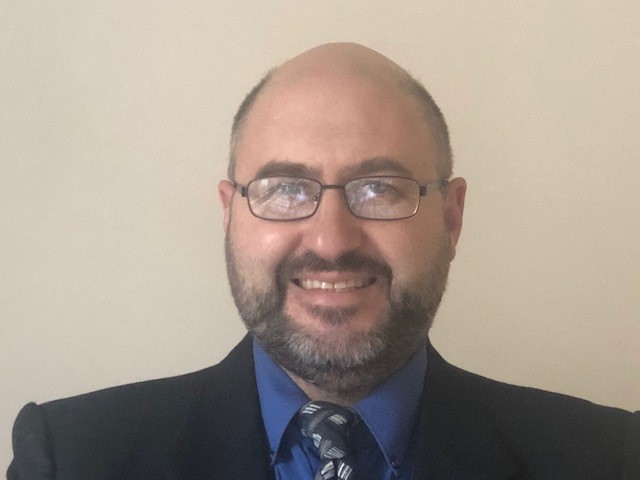 Presenter: Josh Cantor, CAPP, Director, Parking & Transportation - George Mason University
Josh joined George Mason University in 2005 to head the Parking & Transportation Department. Josh is responsible for overseeing the parking services contract, as well as all other areas of parking including policy development, planning, budget, construction, and special events. Josh also directs the University's transportation program, which includes shuttle operations and transportation demand management. He serves on the Board of Directors for the International Parking & Mobility Institute. He previously served as President for the Parking Association of the Virginias and was on their board from 2009-2020; served as co-chair of the Educational Development Committee of IPMI as a member of the IPMI State & Regional Association Committee. Josh is on the Customer Advisory Board for T2 Systems and is a member of the Association for Commuter Transportation. Prior to working at George Mason, Josh spent five years at California State University, Fullerton with Parking & Transportation Services and the Office of the Vice President for Administration. Before his time at Fullerton, Josh worked for Congressman Matthew Martinez in Southern California. Josh holds a Bachelor of Arts in Government from Cornell University and a Master of Arts in Political Science from the University of Kentucky. Additionally, he was commissioned into the United States Navy, achieving the rank of Lieutenant(O-3), and spent 11 years in the Naval Reserve.
---
These frontline trainings are provided free of charge to all IPMI members, and are generously supported by our Frontline Fundamentals Sponsor, Flowbird.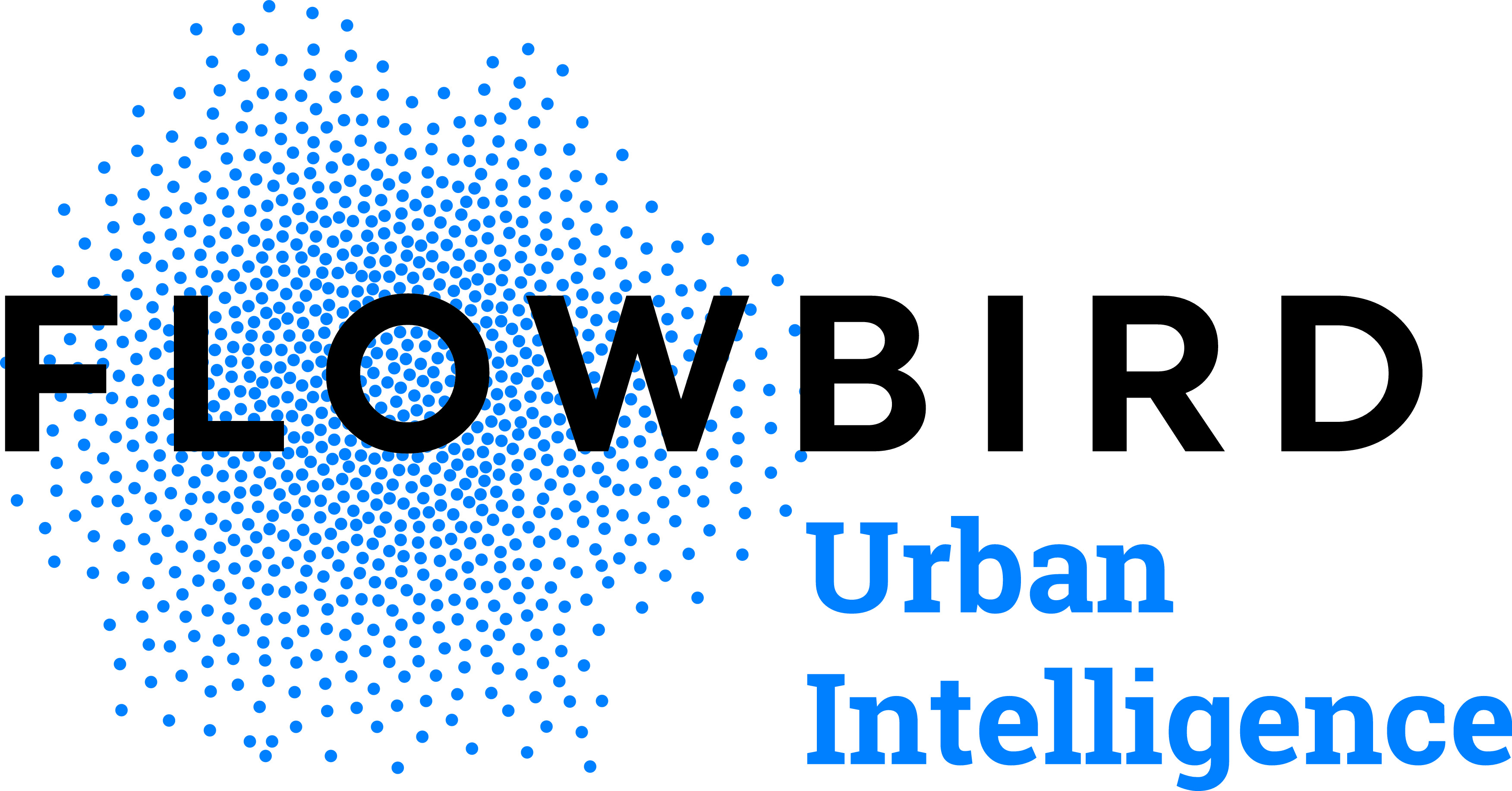 Signature Frontline Fundamentals Sponsor
---