Back to On-Demand Education
Flipping the Script on Customer Service
Education | On-Demand Frontline Fundamental
Description:
Understanding perceptions and reality when the shoe is on the other foot can be essential to improving customer service at every level. This upbeat session will include role playing and a healthy dose of fun as we review and assess the actions and reactions between customers and our frontline customer service and enforcement personnel. Takeaways will include an effective tool to help you keep your cool in stressful situations.
---
Presenter: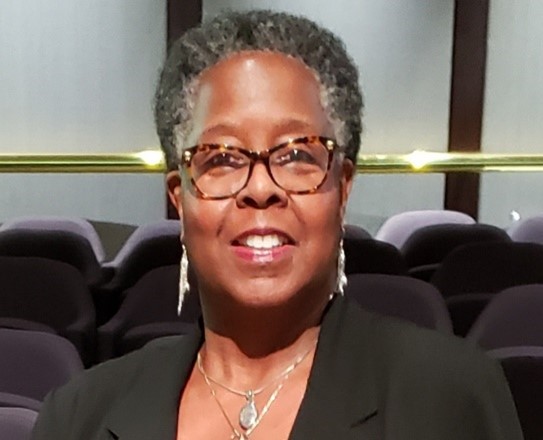 Vanessa Cummings, CAPP, has 25 years of experience in parking, transportation management, and supervision. She's passionate about inspiring and empowering people through real-life experiences and humor to teach and mentor. As a pastor, parking professional, and consultant, she serves as a trainer, meeting planner and facilitator, and inspirational speaker. She has provided training and consulting for IPMI, colleges, universities, regional conferences, and churches for 19 years.
---
These frontline trainings are provided free of charge to all IPMI members, and are generously supported by our Frontline Fundamentals Sponsor, Flowbird.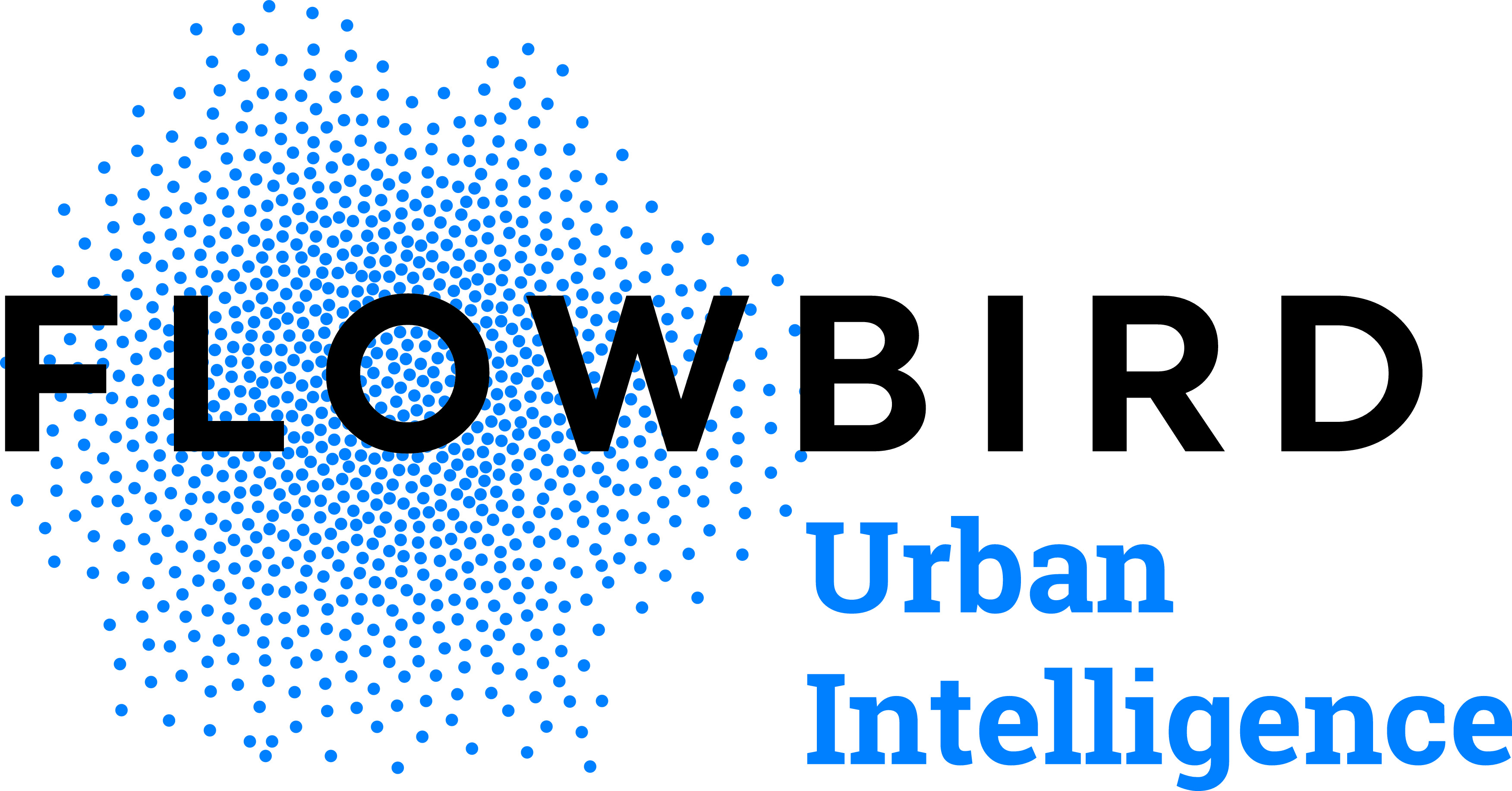 ---