Back to On-Demand Education
Doing More with Less - How to Make Your Data Work for You
Education | On-Demand Frontline Fundamental
More and more, we are leaning on technology to enhance customer interactions and data to drive our performance and practices. However, do we think about the statistical approach behind the data that really helps us understand how our programs are performing? And do we create replicable and realistic analytics that support good customer service and program evolution? This presentation will focus on lessons learned elevating customer service through data analytics at the Birmingham Parking Authority, and how staff got into the act of developing key performance indicators (KPIs) and implementing data-driven practices to improve performance.
Presenter: Brett Wood, CAPP, PE
Brett Wood, CAPP, PE, is a parking consultant who specializes in right-sized parking systems, parking and mobility management, and the implementation of progressive parking and mobility policies. Throughout his 17-year career, Brett has been at the forefront of parking and mobility program design and creation of innovative parking management practices. He has been heavily engaged in projects that focus on right-sized investments based on data-driven analyses.
---
These frontline trainings are provided free of charge to all IPMI members, and are generously supported by our Frontline Fundamentals Sponsor, Flowbird.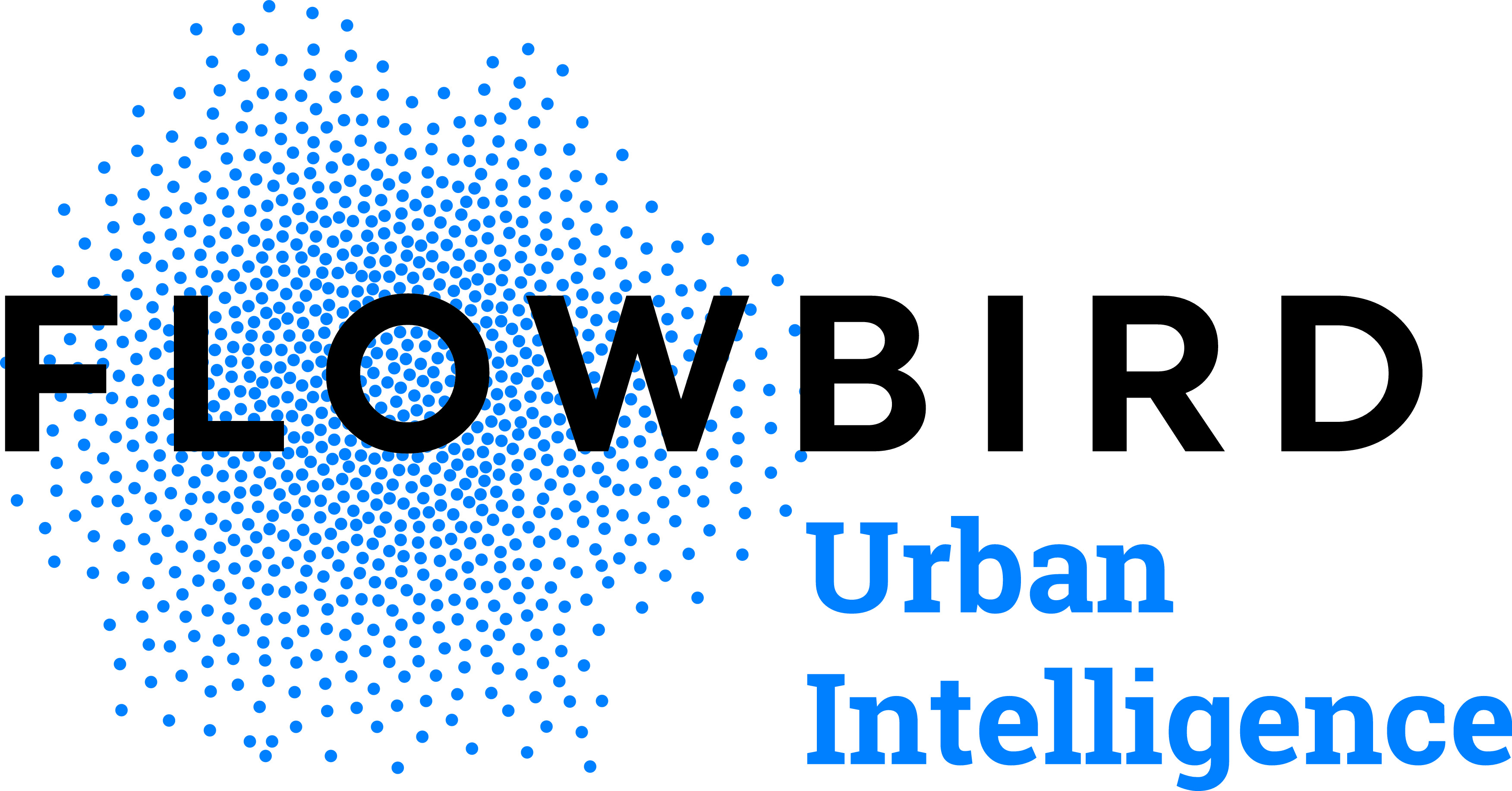 ---