Back to On-Demand Education
Cultivating the Seeds of Support within Your Organization
Education | On-Demand Frontline Fundamental
Frontline Fundamentals - Free to Members!
Description:
It is critical for organizations to recognize its employees as their most valuable assets. Perceived organizational support (POS) – an employee's perception that the organization values their contributions and cares about their well-being – is an insightful construct to consider as our workplaces travel along the road to recovery. POS is not only cultivated in the context of supervisor-staffer, but also peer-to-peer, across our organizations. This session will provide an overview of POS, why it's important, and offer ideas for measuring and identifying it.
---
Presenters: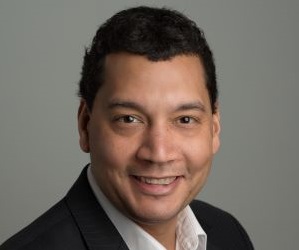 Chris Austin, CAPP
Chris Austin, CAPP, leads and directs the operations, communications, and future planning for University of Buffalo's office of Parking and Transportation Services. Chris has more than twenty years of progressive professional management and leadership experience in the parking and transportation industries. He leads an organization of 100+ employees that manages over 17,000 parking spaces across three campuses, while providing transportation and mobility services that move over 2.5 million customers annually. Chris is a member of the Board of Directors for IPMI, serves on the Board of Parking for the City of Buffalo, and is Past President of the New York State Parking and Transportation Association.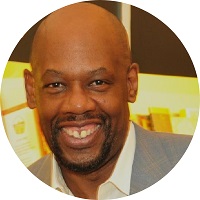 Julius E. Rhodes, SPHR
Julius E. Rhodes, SPHR, is the founder and principal of the mpr group, a human resources and management professional services firm since 1994. He is a Leadership Greater Chicago Fellow and author of "BRAND: YOU: Personal Branding for Success in Life and Business" and "BRAND: YOU The Workbook." Prior to forming the mpr group, he worked for several leading Fortune 100 firms, including Mobil Oil, General Electric, Baxter Healthcare, and Sara Lee. He holds a bachelor's degree in human resource management from Roosevelt University and a master's degree in human resources and industrial relations from Loyola University, and has completed coursework toward a Ph.D. at Loyola University. Julius is a popular motivational speaker who presents nationally and internationally on a variety of topics related to human resources, personal branding, diversity and inclusion (D&I), risk management, and safety. He keynoted IPMI's 2020 Leadership & Innovation Summit.
---
These frontline trainings are provided free of charge to all IPMI members, and are generously supported by our Frontline Fundamentals Sponsor, Flowbird.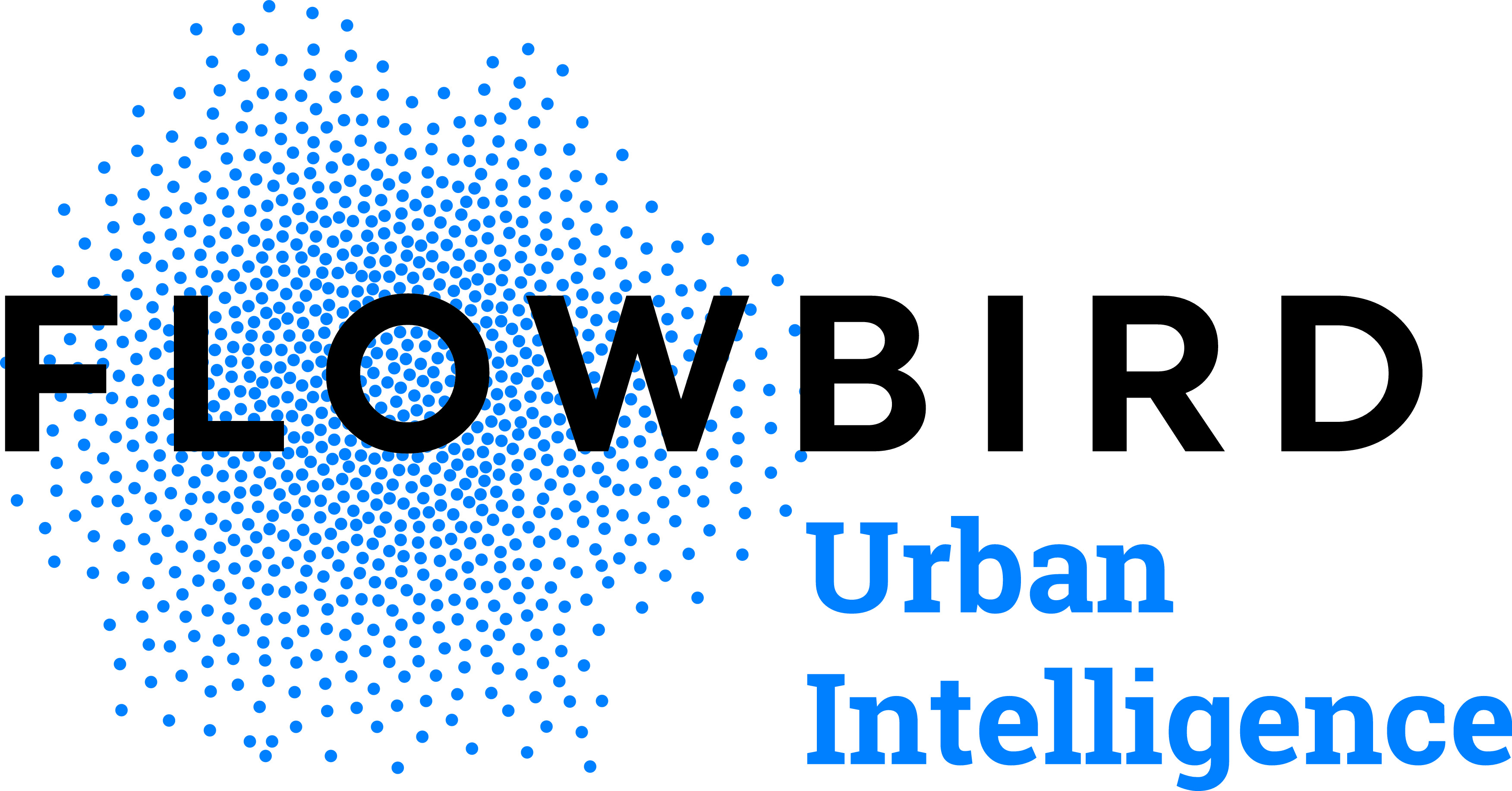 ---