Back to On-Demand Education
Concepts of Mobility
Education | On-Demand Frontline Fundamental
Description:
The rapid change and evolving use of mobility services and technology in the parking industry is an area that parking professionals need to stay on top of. This session provides an overview of the latest developments in micro-mobility, mobility-as-a-service (MaaS), public transit, and ride-sharing (transportation network companies, carpooling, and vanpooling). Discussion will include changes to parking credentialing, permitting, access control payments, and enforcement through the growing use of license plate recognition (LPR), mobile payments, and cloud-based software-as-a-service programs to manage parking resources.
---
Presenter: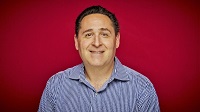 Brian Shaw, CAPP, is Executive Director of Stanford Transportation at Stanford University. He has spent his nearly 25-year career fostering commuter travel choices and innovations in parking management. He has worked primarily in higher education at some of the leading research institutions across the U.S. Under his leadership, Stanford has been able keep its peak-hour trips under a cap established in 2000, while the campus has continued to grow and thrive.
---
These frontline trainings are provided free of charge to all IPMI members, and are generously supported by our Frontline Fundamentals Sponsor, Flowbird.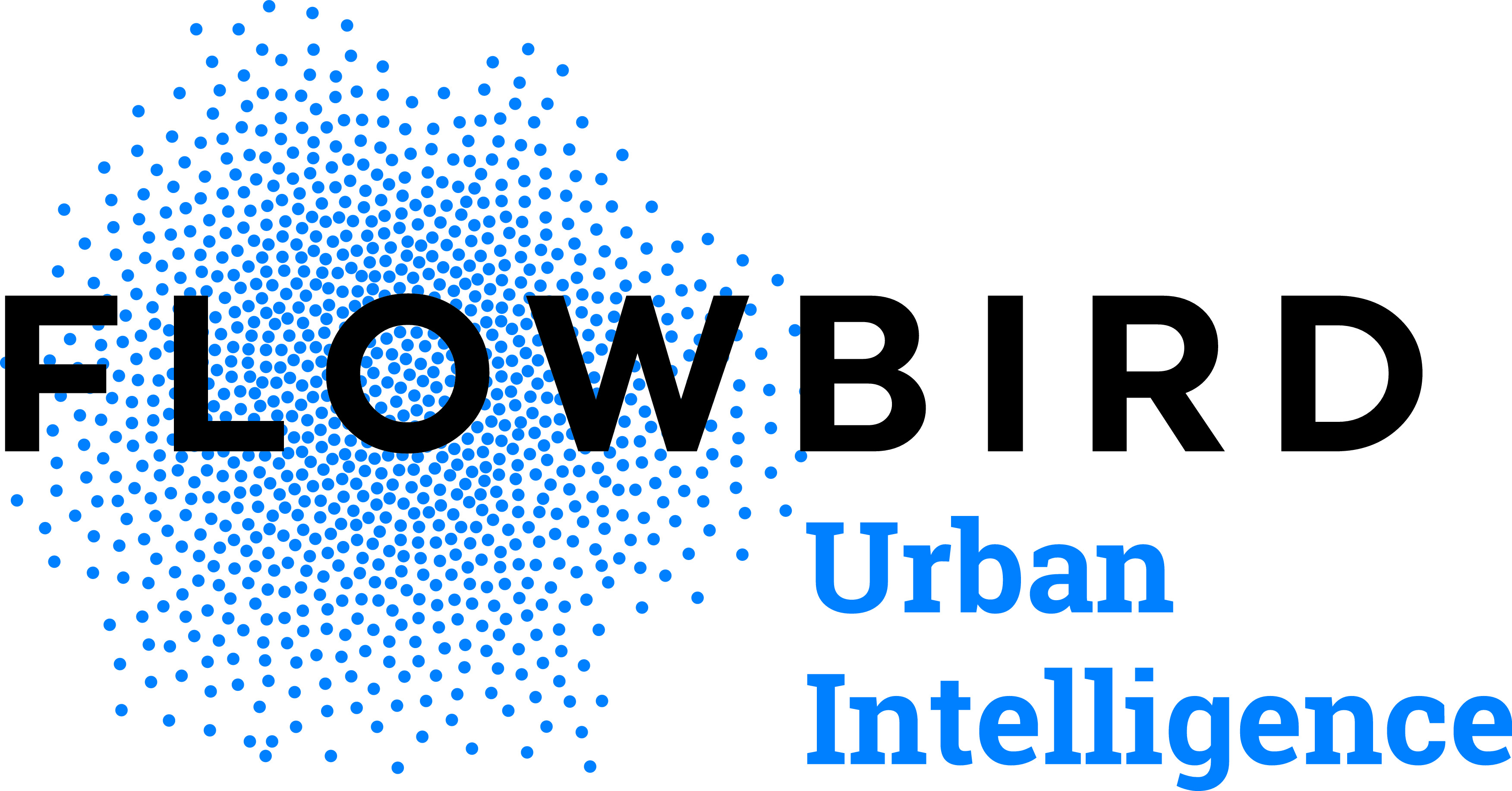 ---