Back to On-Demand Education
Bouncing Back From Adversity
Education | On-Demand Frontline Fundamental
Description:
Let's face it: a career in parking and transportation comes with more than its share of internal conflicts, aggressive customers, and unpleasant situations. No matter the role you play in parking and transportation or how long you've been in the field, there are potentially countless interactions that can chip away at your confidence, make you question your abilities, and challenge your decision to stay in the industry. This session is intended to help you better understand the skills and attributes of those who have faced similar environments with success and explore strategies that help us to cope with the major stressors we encounter.
---
Presenter: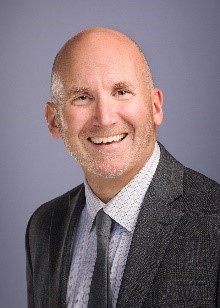 Casey Jones, CAPP, is a recognized transportation and parking industry leader with more than 24 years of industry experience overseeing parking and transportation programs in the Pacific Northwest and at the University of Colorado and Boise State University. He's spent the past 10 years providing consulting and project management services to universities, cities, and hospitals, focusing on improving customer satisfaction, operational effectiveness, and financial performance. His public and private sector operational experience complements his strong project management skills and experience. He joined DESMAN in August 2019. He is a past chairman of the Board for the International Parking & Mobility Institute (IPMI). He serves on the Accredited Parking Organization (APO) Board of Directors and is a Board Director for the California Public Parking Association and Pacific Intermountain Parking and Transportation Association.
---
These frontline trainings are provided free of charge to all IPMI members, and are generously supported by our Frontline Fundamentals Sponsor, Flowbird.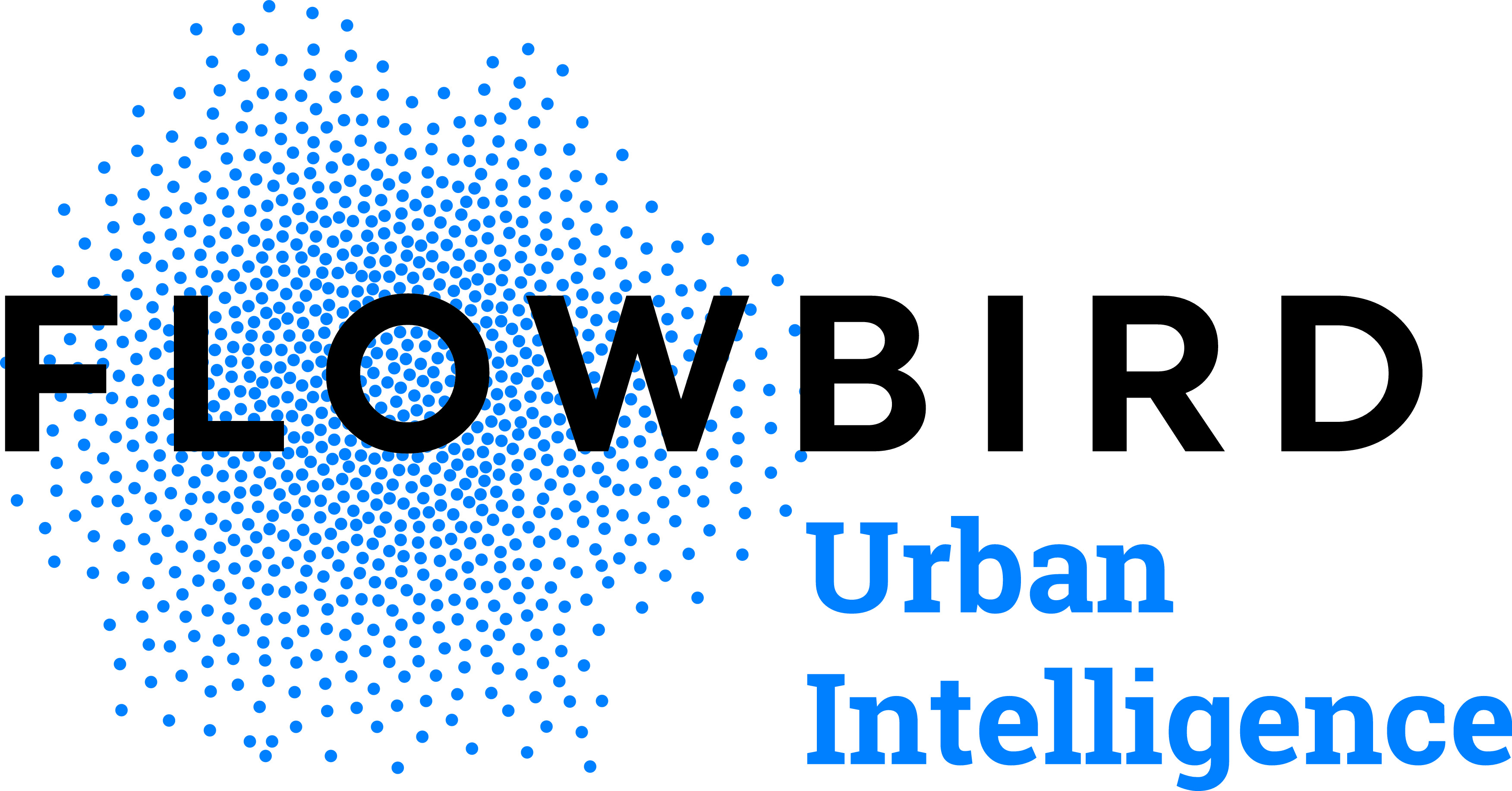 ---