Kathryn Hebert
Ph.D.
President & CEO -TPM Connect
TPM Connect
Organizational Membership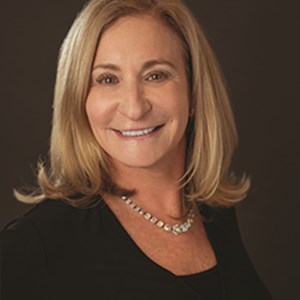 Professional Bio
Kathryn's goals have always been driven to create a better future through community-based solutions, advocacy and connected technology. She is a strategic, visionary and thought leader bringing together the best ideas and connecting people from public and private sectors to innovate and transform communities. Instrumental in the resurgence of Norwalk, Connecticut, with changes made possible by reimagining transportation, parking, mobility, and all supporting components. Equally adept at managing the business of government, enlisting resources, developing talent and partnering with private sector organizations to achieve goals. As President and CEO of TPMConnect provides consulting services for clients seeking to partner with government agencies and non profit organizations. The Norwalk Transit District hired TPMConnect to head up major projects. In 2020, Kathryn retired from a 33-year career with the City of Norwalk having held several Senior positions. The most recent position was the newly created Director of Transportation, Mobility and Parking where she was responsible for creating, planning, and implementing sustainable and safe mobility through connected multimodal transportation and parking networks. Prior to that she held dual roles as the Director of the Parking Authority and the Administrative Services Manager. She was instrumental in the development and management of the Authority overseeing the evolution of this unique Municipal Enterprise Organization since 2002 which included leveraging parking dollars for economic development initiatives. She also held the position of Assistant Budget Director for the City of Norwalk and prior to that as Asset Manager for the City and County of Denver, Colorado. Kathryn serves on the IPMI Board of Directors, Immediate Past President of the New England Parking Council. And appointed Commissioner to the CT Sustainability Commission.

Organization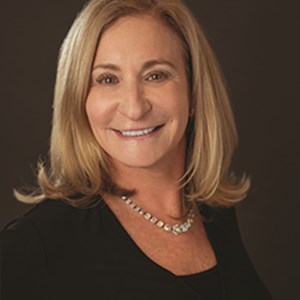 Division/Department
TPMConnect
2022-2024 IPMI Volunteer
Awards: Professional Recognition Judge
2019-2022 IPMI Volunteer
Judge: Professional Recognition Awards