Virtual Permit Management System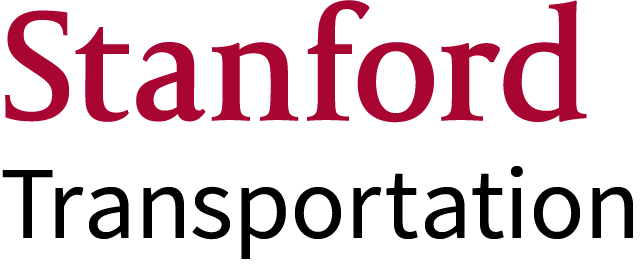 EXTENDED TO JULY 6:
Stanford University ("University") is soliciting proposals to procure a virtual parking permit management system under a (1) one-year contract with the option of (1) one-year renewals annually at the mutual agreement of the University and Contractor. The University expects the new system to be implemented through the spring and summer of 2023, with an approximate go-live date of September 1, 2023.

The sole contact at the University shall be Thomas Wong, Associate Director of Data Analysis and Customer Systems via email at thomascw@stanford.edu

Proposal submissions are due Wednesday, June 29, 2022 by 3:00 p.m. Pacific. To learn more about this RFP opportunity and access the RFP, please register using the Proposer Registration Form located on this page:

https://transportation.stanford.edu/rfp-no-22-01-permit-management-system-2022
EXTENDED TO JULY 6.