Parking Deck Maintenance and Cleaning-Pressure Washing and Sweeping, Kennesaw State University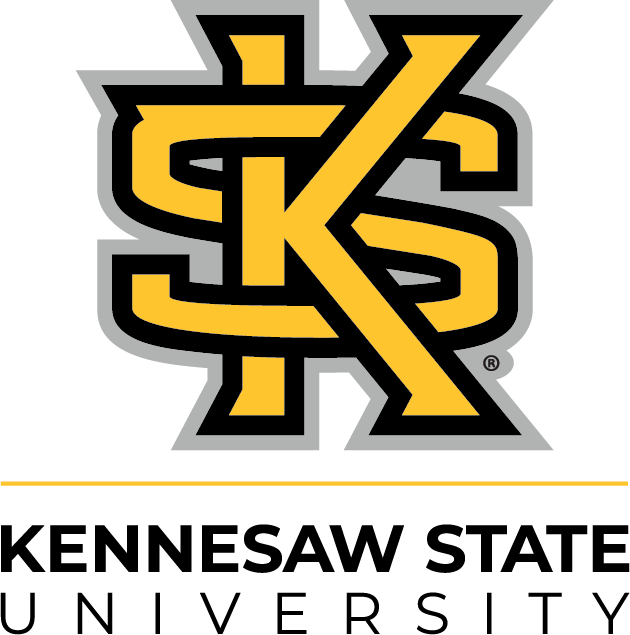 Kennesaw State University Parking and Transportation seeks proposals from qualified contractors to perform cleaning and pressure washing services.
Closes 6/9/2023 5:00 PM
Number 54300-eRFQ-000000653-2023
To submit a bid or proposal, you must be registered with Team Georgia Marketplace as a supplier or bidder. To register, click here to create account.