Parking Intelligence Dashboards at the Miami Parking Authority
FREE LEARNING LAB! Presented by In-Parking, Inc.
---
Wednesday, September 27, 2023
Category: Free Learning Labs (Virtual)
Case Study: How Miami Parking Authority (MPA) Wrangles Data

The parking space is filled with many applications and hardware that facilitate and enhance the end-user experience. Learn how MPA connects their disparate systems into a unified Parking Intelligence dashboard providing unparalleled operations insights.

Learn more about how MPA brings together information, improving decision-making with data while enhancing their citizen's overall experience.
---
Presenters: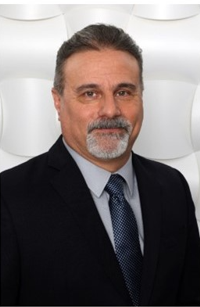 Henry Espinosa, Director of Information Technology, Miami Parking Authority

Mr. Espinosa provides leadership for the continued development of secure, technology-driven transformations in the organization.
The primary responsibilities include governance and policy, resource allocation, process automation, and innovation.

Before joining the Miami Parking Authority, he served as the Director of Information Technology for the City of Pembroke Pines Charter School District and was a technology consultant for companies like CompUSA and Burger King Corporation. He is a PCI-DSS Certified Internal Security Assessor with a strong focus on data security. He is a graduate of the University of Florida.

---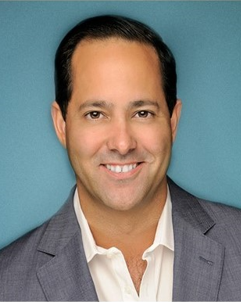 Santiago Morales, CEO, In-Parking

Santiago Morales, a technology and digital transformation leader, boasts an impressive track record. With over 15 years as Managing Partner at Pangea Consultants, a Microsoft Gold Partner, he has become a renowned expert in Microsoft's cutting-edge solutions and in understanding the digital transformation needs of companies of all sizes and industries.

Santiago's passion and expertise in innovation drove him to collaborate with parking industry leaders for over four years, resulting in the launch of In-Parking—a tailored ecosystem of solutions for the parking industry.

Committed to the sector, Santiago works closely with industry professionals, investing in technological advancements that revolutionize parking operations. His forward-thinking approach and deep industry understanding have earned him respect as a leader in parking technology.

---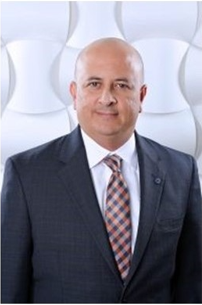 Angel Diaz, Director of Parking Operations, Miami Parking Authority

Mr. Diaz started his career in parking for the Miami Parking Authority as a frontline employee in 1993. He worked as a meter collector, facility supervisor, and operations manager. Throughout the years, he has managed parking contracts for Richmond, Virginia, and Santa Monica, California. In Richmond, he oversaw 80 employees and was responsible for 8,000 parking spaces with an $18 million budget. During his tenure in Santa Monica, Mr. Diaz was responsible for 15,000 parking spaces, a staff of 75 employees, and an operating budget of $60 million. Mr. Diaz has 25 years of parking experience managing municipal parking.

---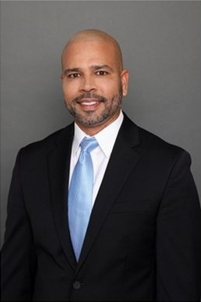 Victor Rosario, Senior Manager of Operations, Miami Parking Authority

Miami Parking Authority's Senior Manager of Operations with over 20 years in the parking industry. Currently, Mr. Rosario oversees the Off-Street Department (Parking Garages and Surface Lots) and The Command Center. At MPA, Victor has been responsible for managing over 20,000 spaces and an operating budget of over 25 million dollars, including the Public Health Trust and City of Miami facilities. He also works and assists with any new business development projects.

Before joining MPA in 2010, Victor served as a Project Manager and Analyst of The Parking Network. His duties included conducting audits and analyzing data as part of the parking surcharge program from the City of Miami.

---
For More Information: