The Year Ahead
Free Industry Shoptalk
---
Wednesday, December 8, 2021
Zoom
Category: Free Industry Shoptalks
Oprah Winfrey has said, "Year's end is neither an end nor a beginning but a going on, with all the wisdom that experience can instill in us. Cheers to a new year and another chance for us to get it right." Join this Shoptalk to discuss with optimism what you see will take place in the new year. Let's discuss what is in store with the wisdom gained in 2021 and the optimism of doing what we can to get "it" right, or as right as possible. Bring your experiences to share, ideas, and questions!
---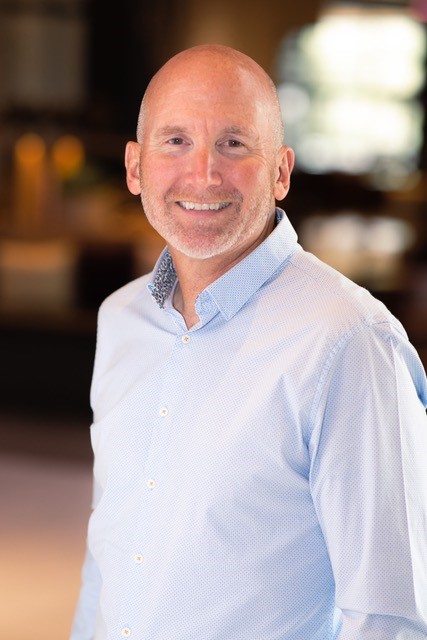 Moderated by: Casey Jones, CAPP, PMP, Director of Customer Success, FLASH
Casey Jones, CAPP, is a recognized parking and mobility industry leader. He oversaw city and university programs before joining the private sector to help universities, cities, and hospitals focus on improving customer satisfaction, mobility integration, operational and organizational effectiveness, and financial performance. He joined FLASH this year and works with municipal clients to help them optimize the FLASH platform and grow.  Jones is past IPMI Board chairman, he serves on the APO Board of Directors, and volunteers for the California Public Parking Association and Pacific Intermountain Parking and Transportation Association.