A New Frontier and Perspective on Monthly Parking
---
Wednesday, February 22, 2023
Category: Free Learning Labs (Virtual)
Monthly parkers have traditionally been the backbone of managed parking operations. They are often the most loyal customers, but also the most vocal. With the recent transition of the work/life experience, hybrid schedules, plus the evolution of innovative parking technologies, monthly parking programs look a lot different today than they did just a few short years ago. Learn how your facilities and operations can save time and money while optimizing user experiences, and maximizing efficiency and accountability. Create new revenue streams, eliminate manual processing, automate billing, and much more. Harness the incredible power of your monthly parking permit capacities while supporting and expanding your most loyal customer base.
---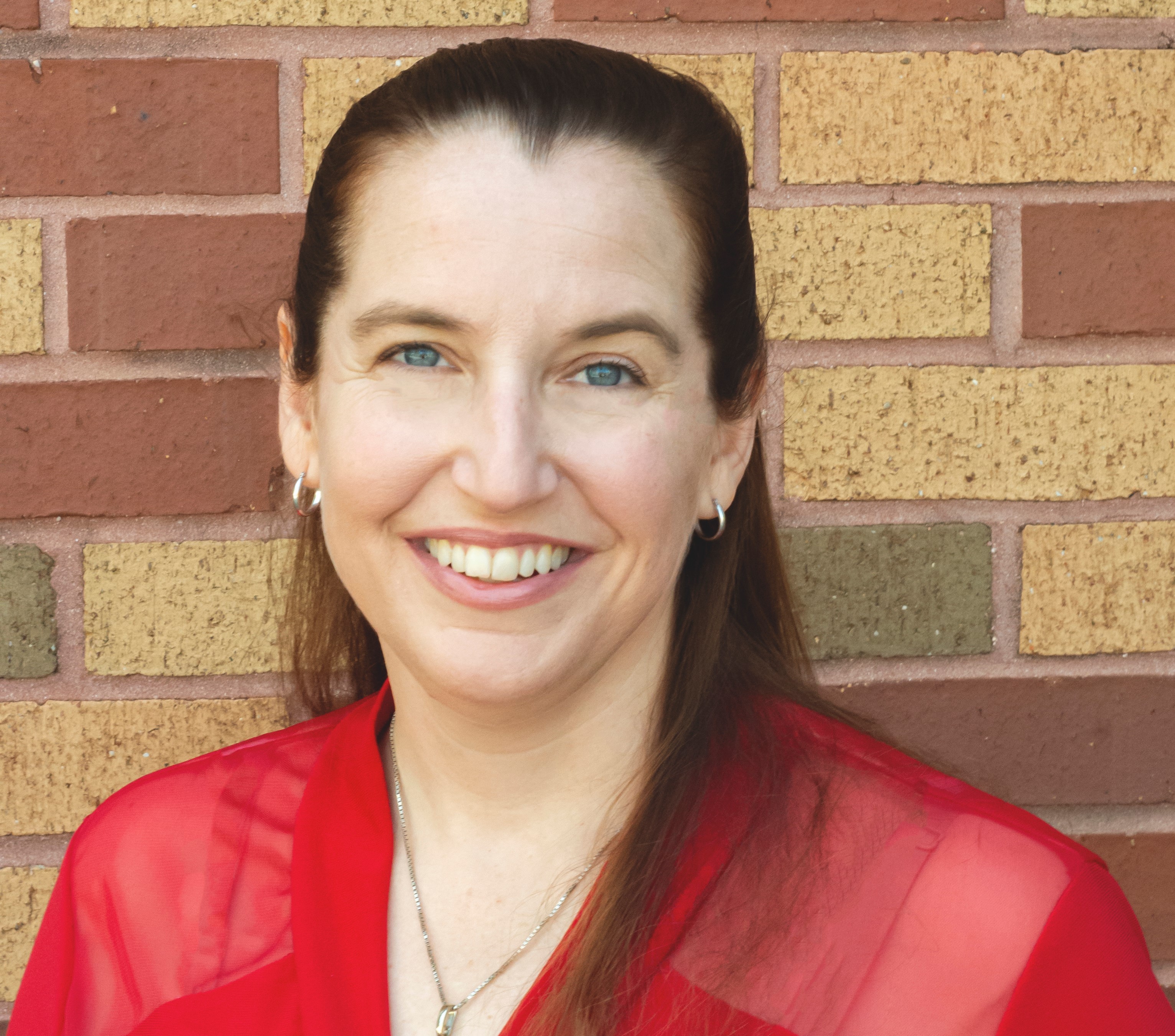 Presented by: Katherine Beaty
Katherine Beaty serves as Vice President of Implementation for TEZ Technology. Katherine is responsible for managing a team of relationship-oriented parking specialists, coordinating service, delivery, and operations for new on-boarding clients.
Katherine has over 20 years of experience in the parking industry. She has experience in operations, management, accounting, and compliance. She has been integral in developing solutions designed to retrieve and evaluate data for parking facilities to streamline and enhance their operations.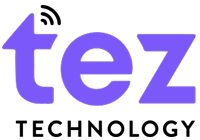 For More Information: