CAPP Chat
Join members and staff to find out more about CAPP!
---
Thursday, January 18, 2024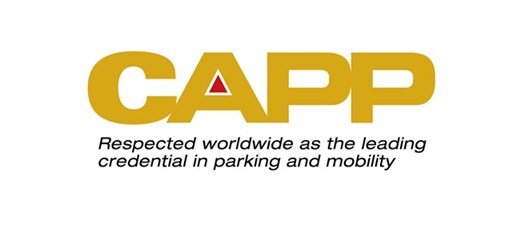 The CAPP credential is regarded worldwide as the leading certification in parking, transportation, and mobility. CAPPs represent the best and most respected leaders of the industry, advancing the profession and leading with innovation, professionalism, and expertise.
The number of companies looking to fill open parking, transportation, and mobility positions with CAPP professionals is growing daily, as is the number of parking owners and operators seeking CAPP professionals for their consultants and service providers.
Now is the time. What are you waiting for?
Find out what you need to know to begin your journey to CAPP certification. Engage with members of the CAPP Board, current and prospective CAPPs, and staff who will answer questions and share insights on the program, resources, and benefits.
Download the CAPP Candidate Handbook.
Curious? Join in to find out more. Take the next step in your career in the parking, transportation, and mobility industry.
For More Information: