2023 MIPA Fall Conference
---
Thursday, September 28, 2023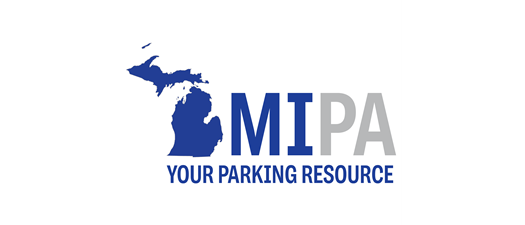 See below for more details on conference costs, vendor exhibits, and sponsorship opportunities.
MIPA FALL CONFERENCE ITINERARY
Cost – Members $100 - Non-Members $150 - SIGN UP NOW!
Sponsorship Opportunities – Click Here
Thursday, September 28, 2023
8:00 am – 4:00 pm
Theme: Road to the Future
Keynote Speaker: Tim Slusser, Chief of Mobility Innovation
Leading the City of Detroit's Office of Mobility Innovation
Venue: City Flats Conference Ballroom
Hotel: City Flats (Downtown Grand Rapids) – book your room early there is a block of 15 rooms reserved for this event.
Standard room - $161.10 Deluxe King room - $224.00
Wednesday Is Optional:
Wednesday, September 27th Daytime
Suggestions: group golfing or enjoying ARTPRIZE (with a group or on your own)
Wednesday, September 27th Evening
Dinner and networking at the City Flats Conference Ballroom
Tim Slusser may be joining us
Thursday, September 28th
Conference with Tim Slusser, shop talk with vendors and networking with parking professionals. Spend the rest of the day enjoying ArtPrize.