Rob Maroney, CAPP
CAPP
Vice President, Government and University Services
LAZ Parking Ltd.
Organizational Membership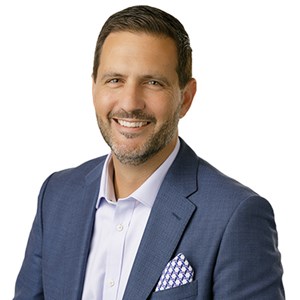 Professional Bio
Rob Maroney, CAPP, is the Vice President of Government and University Services for LAZ Parking. In this role, Rob is responsible for overseeing and supporting LAZ's rapidly expanding government and university markets. Rob has spent his entire career serving public agencies including local and state governments and has more than 22 years of experience in the parking and transportation industry. Prior to joining LAZ, Rob was the Director of Parking and Transportation at Virginia Commonwealth University and the Director of Parking in Norfolk, Virginia, where he was responsible for one of the largest municipally owned parking systems in the United States. Rob is a graduate of the College of William and Mary and holds a degree in Public Administration and Fine Arts. He earned his CAPP in 2015 and was recently recertified in 2023.
Organization
Parent: LAZ Parking Ltd.
One Financial Plaza 14th Floor Hartford, CT 06103 UNITED STATES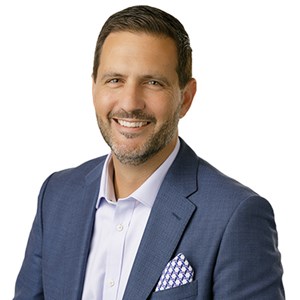 2022-2024 IPMI Volunteer
Accredited Parking Organization Working Group, Awards: Professional Recognition Judge, State & Regional Association Liaison