Nick Mazzenga
P.E.
Associate
Kimley-Horn and Associates, Inc.
Organizational Membership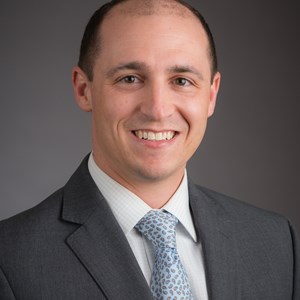 Professional Bio
Nick Mazzenga, PE, is a parking technology consultant with Kimley-Horn, and he serves on IPMI's Technology Committee. Nick earned bachelor's and master's degrees in civil engineering from the Virginia Military Institute and the University of Virginia, respectively. He also is an Eno Transportation Foundation Fellow. In his free time, Nick enjoys running and spending time with his family and beloved dog, aptly named "Parker."
Organization
Parent: Kimley-Horn and Associates, Inc.
421 Fayetteville St Ste 600 Raleigh, NC 27601 UNITED STATES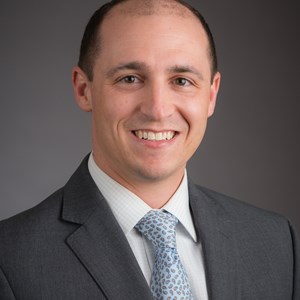 Education
Virginia Military Institute 2006
Bachelors of Science Civil Engineering
University of Virginia 2008
Masters of Science Civil Engineering
Volunteer Work
IPMI Technology Committee
2022-2024 IPMI Volunteer
Technology Committee
2019-2022 IPMI Volunteer
Technology Committee