Brian D. Shaw, CAPP
CAPP
Executive Director of Stanford Transportation
Stanford University
Organizational Membership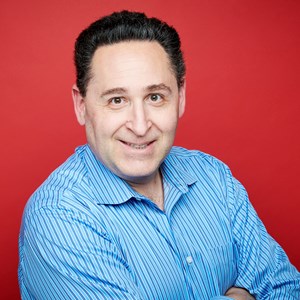 Professional Bio
Brian Shaw, CAPP is the executive director of Stanford Transportation at Stanford University. He has spent his more than 25-year career fostering commuter travel choices and innovations in parking management. Brian has worked primarily in higher education at some of the leading research institutions across the United States before coming to Stanford. Under his leadership, Stanford has been able keep its peak hour trips under a cap established in 2000.
Organization
Parent: Stanford University
Stanford Transportation 415 Broadway, Floor 3, Mail Code 8877 Redwood City, CA 94063 UNITED STATES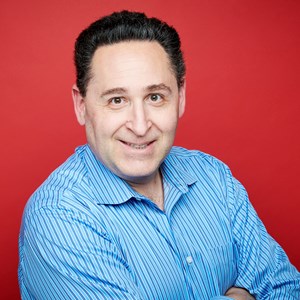 Education
UCLA 1992
Bachelor's of the Arts
University of Pennsylvania 1995
Master's of City Planning
Awards
2021 James T. Hunnicutt Parking Professional of the Yea
2021 Parking Organization of the Year - Stanford Univ.
Volunteer Work
Co-Chair Education Development Committee
Award of Excellence Committee
Chair, Caltrain Citizens Advisory Committee
Division/Department
Stanford Transportation
2022-2024 IPMI Volunteer
Awards & Recognition: Awards of Excellence, Education Development Committee
2019-2022 IPMI Volunteer
Education Development Committee, Judge: Professional Recognition Awards, Sustainability Committee