Blake Laufer
CAPP
Founder
Mistall Insight Inc.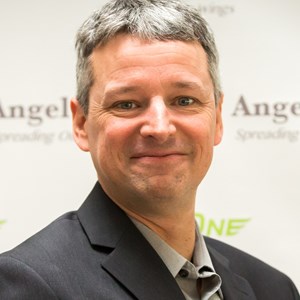 Professional Bio
Blake Laufer, CAPP has a 25-year history as an entrepreneur and contributor to the parking industry. He has a background in technology and has architected several parking systems. He was a member of the IPMI Technology Committee for a decade, is the author of several parking articles, and a presenter at parking conferences in several countries. Blake's most recent startup, Mistall Insight, was founded in 2017.
Organization
Parent: Mistall Insight Inc.