David C. Hill, CAPP
CAPP, MA, CD
CEO
Clayton Hill Associates
Organizational Membership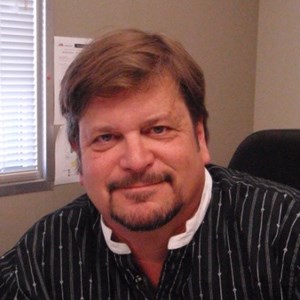 Professional Bio
David is a professional parking authority executive and facility and mobility management specialist. He was the Director of Transportation Services for a major University, founding Chief Executive Officer for a municipal parking authority, and the National Director for a major equipment supply and facility management firm; he has also served in consulting roles overseas for several years. David has worked in educational, medical, municipal and airport environments, and has led many transformational industry boards and task forces. He retains professional expertise in the business aspects of community based urban mobility programs, and in developing innovative organizational and business solutions to day-to-day operational challenges.
David focuses on projects within North America and other global locations, particularly in growing and developing countries. His services include transportation sector supply, demand and utilization assessments, mobility programs, On and Off Street design and operations, demand management, alternative transportation, bicycle and vehicle facility functional design, as well as business and strategic planning, operational audits and performance development, facilities planning and operation, technologies and innovation, and development of community resources and solutions to practical urban mobility challenges. He is a visionary leader and works with senior executives to reformulate municipal and private sector parking programs to make them more effective and profitable.
David is a senior reviewer with the Accredited Parking Organization Program and an assessor for the Green Parking Council. He is a well-known mobility innovator and a strong community partnership builder. He is a frequent speaker in mobility management issues in North and South America, Australia, Europe and the Middle East.
David has served with distinction as a senior planning and logistics officer in the Royal Canadian Navy.


Organization
Parent: Clayton Hill Associates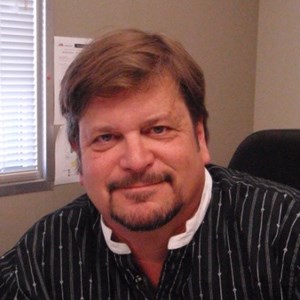 Education
University of Western Ontario 1982
History/Political Science
Royal Military College 1985
MA
Canadian Forces Command and Staff College 1996
Senior Command Program
Awards
1996 CAUBO Award of Merit
1996 & 2006 IPMI Award of Excellence
1998 Canadian Forces Decoration
2006 & 2010 International Award of Excellence
2006, 2009 IDA Award of Excellence
2007 & 2010 National Facilities Standards Award
2007, 2008, 2009 & 2010 Manitoba Top 50 Businesses
2010 Parking Professional of the Year
2010 Mayor's Award
2013 APEGGA Award of Excellence
2016 Keate Award of Excellence
2021 IPMI Lifetime Achievement Award
Volunteer Work
Scouts Canada
Alberta Jammin' Arts Society
GOGW Old West Cowhands and Re-enactors
Calgary Pontiac Firebird Club
Alberta Mountain Search and Rescue Team
World Parking and Mobility Symposium
APO Site Reviewer
Current through 12/31/24
2019-2022 IPMI Volunteer
Education Development Committee, Conference Program Task Force