Vicky Gagliano, CAPP
MBA, CAPP, LEED AP, Parksmart Advisor
Director of Parking Studies
THA Consulting, Inc.
Organizational Membership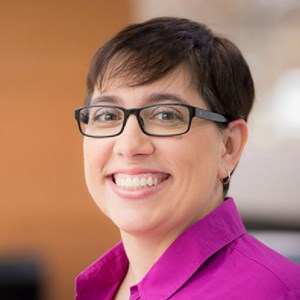 Professional Bio
Ms. Gagliano currently serves the firm as the Director of Parking Studies, providing expertise to all THA Consulting offices. Her responsibilities include researching, analyzing, and recommending solutions to parking problems through the performance of parking supply/demand, alternatives and site analysis, market and financial feasibility, shared parking, revenue control, and parking management studies. These studies utilize her skills of investigation, analytical evaluation and presentation of findings. Ms. Gagliano's extensive education and experience in financial analysis augments her expertise in performing financial feasibility and supply/demand studies. Ms. Gagliano has national and international study experience, including notable projects in 24 states, as well as in Puerto Rico, the Bahamas, Trinidad, and the UAE.

She has a love for technology and problem solving and enjoys finding ways that the two can improve our industry.
Organization
Parent: THA Consulting, Inc.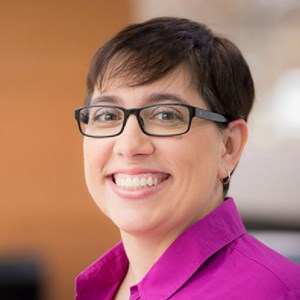 Education
University of Florida 1997
Business - Finance
University of South Florida 2000
MBA
APO Site Reviewer
Current through 12/31/24
2022-2024 IPMI Volunteer
Technology Committee