Dion Knill
Parking Consultant
Transitional Member 3 Month
Member Since: 2022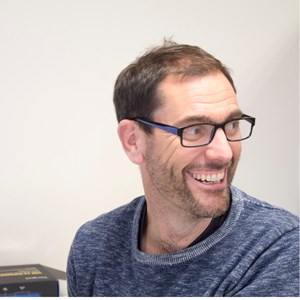 Professional Bio
Dion has spent over 30 years in leadership roles within the technology sector. He entered the parking industry in 2003, while leading the marketing team at Vodafone, where he invented TXT-a-Park™ which quickly became New Zealand's preferred way to pay for parking.

Over the last 12 years his work has been focused internationally, with a focus on the USA and New Zealand where he has worked closely with universities, municipalities, transit authorities, shopping centres and airports as well as parking operators and vendors.

Recently Dion has been working with some of New Zealand's largest universities, where he has been assisting them with their parking requirements, a significant focus for these universities has been sustainability which is being used to shape and significantly alter their overall transport strategy.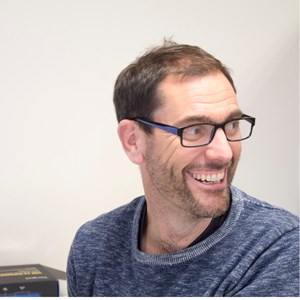 2022-2024 IPMI Volunteer
Sustainable Mobility Task Force, Technology Committee
2019-2022 IPMI Volunteer
Technology Committee, Sustainability Committee