Paul Pirhofer, CAPP
CAPP, CPA, MBA
Executive Sales Manager
Blink Charging Co.
Organizational Membership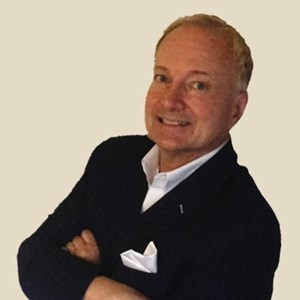 Professional Bio
Paul Pirhofer is a Certified Administrator of Public Parking (CAPP) designation and Parksmart Advisor with over 13 years leading regional mobility operations. As Vice President and Regional Manager for SP Plus Corporation (SP+), Paul held oversight for as many as 193 locations, 45K+ parking spaces and 48 shuttles transporting 1.5 million passengers annually. He brings expertise experience in various facets of the parking industry including municipal, university, healthcare, hospitality, commercial and large venue operations.

Paul has served on multiple planning committees and led the implementation of technologies including EV charging stations, photovoltaic (PV) array installations, advanced parking guidance and wayfinding systems, license plate recognition (LPR), video analytic systems, IoT devices, transportation fleet driver and vehicle analytics, and data analytic platforms.

Well-respected within parking, transportation and mobility circles he served as on the Technology Committee with the International Parking & Mobility Institute (IPMI) and as Board Member and Treasurer for the New England Parking Council (NEPC).

Paul has a Master of Business Administration (MBA) degree from DePaul University's Kellstadt Graduate School of Business with highest distinction honors, and a Bachelor of Science in Accounting from the University of Illinois. Additionally, Paul is a Certified Public Accountant (CPA) and Lean Six Sigma Green Belt.
Organization
Parent: Blink Charging Co.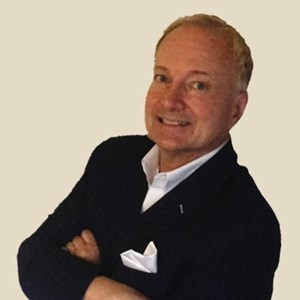 2022-2024 IPMI Volunteer
Smart Transportation Task Force
2019-2022 IPMI Volunteer
Planning, Design, & Construction Committee