James Knickrehm
Transit Director/Associate Director of Transportation Services
University of Alabama, Tuscaloosa
Organizational Membership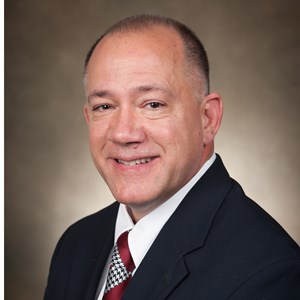 Professional Bio
As Associate Director of Transportation Services - Transit, Mr. Knickrehm oversees the daily operations for The University of Alabama's transportation programs, Crimson Ride - Transit. He and his dedicated staff work closely with UA stakeholders to safely transport all riders in an efficient and timely manner in and around the university community.
Mr. Knickrehm was born in New York and raised in Huntsville, AL. He graduated from the United States Military Academy, West Point, New York, where he received a Bachelor of Science in Mechanical Engineering. He holds a Master of Science in Management from Florida Tech and an Educational Specialist degree in Educational Leadership from Liberty University. Mr. Knickrehm is also a graduate of the U.S. Army Command and General Staff School.
Before embarking on his current career, Mr. Knickrehm was the Transportation Director for Hoover City Schools, Alabama's seventh-largest school system with over one hundred and sixty buses. During his first career, Mr. Knickrehm served in various worldwide positions as a U.S. Army Officer, earning numerous awards and decorations before his retirement in 2005 as a Lieutenant Colonel. His final two assignments were in the Birmingham area as the Blazer Battalion Commander/Professor of Military Science for the University of Alabama – Birmingham, Army ROTC Program and as Deputy Commander, Battle Projection Group, 1st Brigade 87th Division.

He enjoys family activities, traveling, and sports in his free time. James is married to the former Kathryn (Kathie) B. Dawson, and they have two married children and three grandchildren.
Organization
Parent: University of Alabama, Tuscaloosa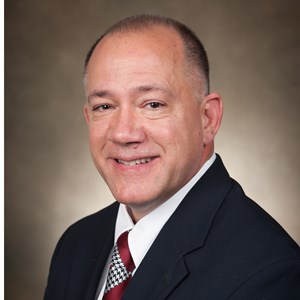 Education
United States Military Academy 1984
Bachelor of Science Mechanical Engineering
Florida Tech 1994
Masters of Science Management
Liberty University 2013
Educational Specialist Degree Higher Education
Division/Department
Transt - Transportation Services - Public Safety
2022-2024 IPMI Volunteer
Smart Transportation Task Force