Michael Pendergrass
AIA
Principal
Watry Design, Inc.
Organizational Membership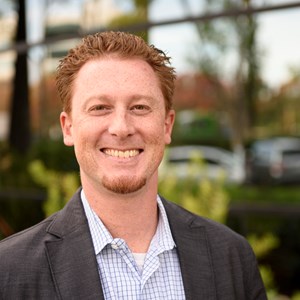 Professional Bio
Michael Pendergrass, AIA, a licensed architect in eight states, has more than 15 years of experience in delivering parking solutions and more than 20 in the industry. His projects, such as the San Diego International Airport Terminal 2 Parking Plaza, have received recognition from IPMI and other organizations. Michael is an active participant in the Design Build Institute of America and IPMI.
Organization
Parent: Watry Design, Inc.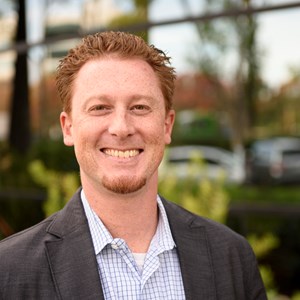 2022-2024 IPMI Volunteer
Conference Program Task Force
2019-2022 IPMI Volunteer
Conference Program Task Force