Kevin W. Carrigan
PE, SE
Vice President
THA Consulting, Inc.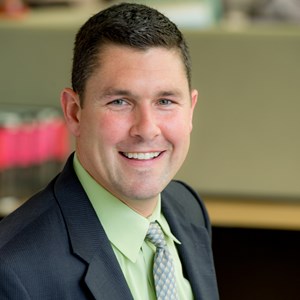 Professional Bio
As Vice President, Kevin leads the firm's nationwide program in structural engineering and asset management services. His expertise includes structural design and documentation for mixed-use and parking structures, corporate offices, and research and development facilities. Kevin serves as a Board Member for the Delaware Valley Association of Structural Engineers and is a member of the American Concrete Institute.
Organization
Parent: THA Consulting, Inc.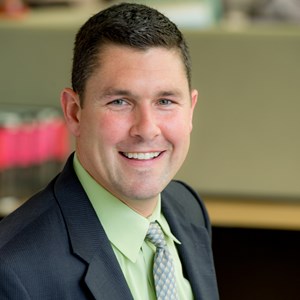 Division/Department
Engineering
2022-2024 IPMI Volunteer
Planning Design and Construction Committee