Jon Shisler
Director of Design, Associate
THA Consulting, Inc.
Organizational Membership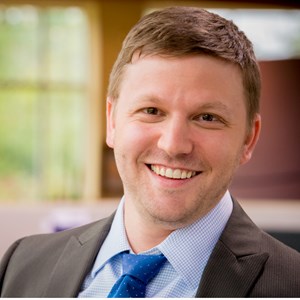 Professional Bio
Mr. Shisler serves as THA' Director of Design. He has a Bachelor's degree in Architecture with experience in all phases of building design, from programming through construction administration. His project expertise includes the design, documentation and administration of complex stand alone and mix-use parking facilities.
Organization
Parent: THA Consulting, Inc.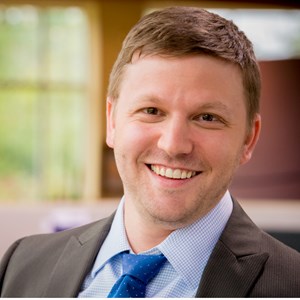 Education
Philadelphia University 2002
Bachelors of Architecture
2022-2024 IPMI Volunteer
Planning Design and Construction Committee