Ben Henderson
P.E., S.E.
Vice President
Kimley-Horn and Associates, Inc.
Organizational Membership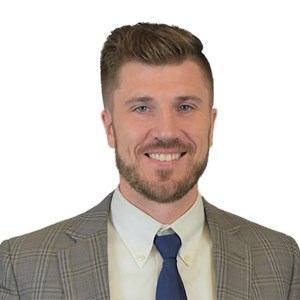 Professional Bio
Ben started his career with Kimley-Horn in 2005 in the St. Paul, Minnesota office. Over his first few years, he was exposed to parking through his involvement in several parking structure design and construction projects. Over the following years, Ben's passion for parking grew into a parking design and restoration practice that has allowed him to work on projects for various clients all over the country. In 2020, Ben, his wife Heather, and three kids, Mason (16), Logan (14), and Brienna (13), moved to Phoenix, Arizona where Ben continues to build his parking practice from the Kimley-Horn Phoenix office.

Ben has extensive knowledge of functional design of parking structures and parking access and revenue control systems. His encompassing experience brings value to the concept development and design phase of each project, which has built him a reputation for delivering well-planned parking facilities that meet and exceed his client's needs and expectations. Ben regularly leads projects requiring close coordination of diverse stakeholder groups. While navigating a range of interests often puts pressure on the design team, Ben enjoys and thrives with the challenge. His management style and client-centric design process have resulted in many successful projects that leave clients, communities, and project stakeholders extremely satisfied.

Beyond his parking practice, Ben is very passionate about growing and developing people. He facilitates mentorship programs and makes a point to invest in the personal and professional development of others. Ben recently hosted an open discussion forum for the firm's young professional and mid-level professional groups where he shared lessons learned from his career journey. Additionally, he facilitates learning courses for emerging leaders, tenured staff, and other industry professionals focused on the value of strong relationships.
Organization
Parent: Kimley-Horn and Associates, Inc.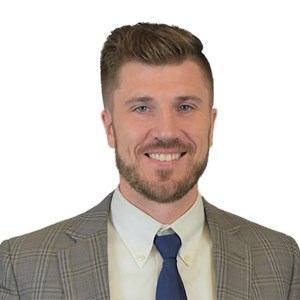 2022-2024 IPMI Volunteer
Planning Design and Construction Committee