Robert Antoniak
Chief Customer Officer
TripShot
Organizational Membership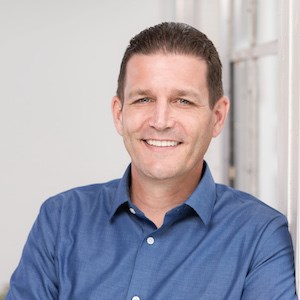 Professional Bio
Rob Antoniak is the Chief Customer Officer at Tripshot, a pioneer in integrated mobility solutions. As the company's first executive hire, Rob is deeply involved in Tripshot's entire customer lifecycle. From business development to customer retention, managing the business relationship with TripShot's customers is Rob's focus as we continue to grow.

TripShot is the only complete mobility operating system unifying every aspect of transportation and delivering shared mobility for smart organizations both private and public.

Previously, Rob was chief operating officer for Valley Metro, the regional transit agency serving 250,000 daily riders of bus, light right and paratransit in Maricopa County. He negotiated and led a first and last-mile partnership with Waymo – the first of its kind between a public transportation system and a self-driving vehicle and technology company.

"The mobility industry is at an epic crossroads," Rob said. "What we witness over the next decade will form the foundations for transit for the rest of the century. It is our duty to support communities in their pursuit to find technology solutions that prepare them for this shift."

Rob has also served on the Goodyear, Ariz., City Council, including a stint as vice mayor. He received his bachelor's degree in communications/public relations with a minor in American politics from Northern Arizona University.

The San Francisco Bay area currently native lives in Arizona with his wife of 25 years, Amy, and two children.


Organization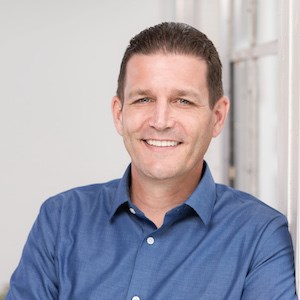 2022-2024 IPMI Volunteer
P&M Focus Group