Back to On-Demand Education
SMART Goals - Your Path to Self-Development
Education | On-Demand Frontline Fundamental
Description:
SMART is an acronym that stands for Specific, Measurable, Achievable, Realistic, and Time-bound. A SMART goal is a statement a person can make to help them achieve a desired outcome. In this session, Justin Grunert, MSM, will review each of these topics to help you create a goal for yourself, give you resources to help you achieve it, and offer tips that will help you reach your SMART goal.
---
Presenter: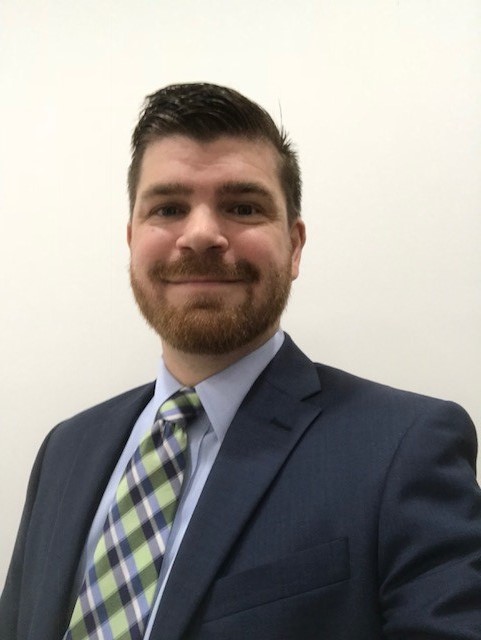 Justin Grunert, MSM, is Training Coordinator and LMS Administrator for the International Parking & Mobility Institute (IPMI). He assists the professional development team with all the different programs that IPMI offers. He earned his master's degree in HR and organizational development in 2017.
---
These frontline trainings are provided free of charge to all IPMI members, and are generously supported by our Frontline Fundamentals Sponsor, Flowbird.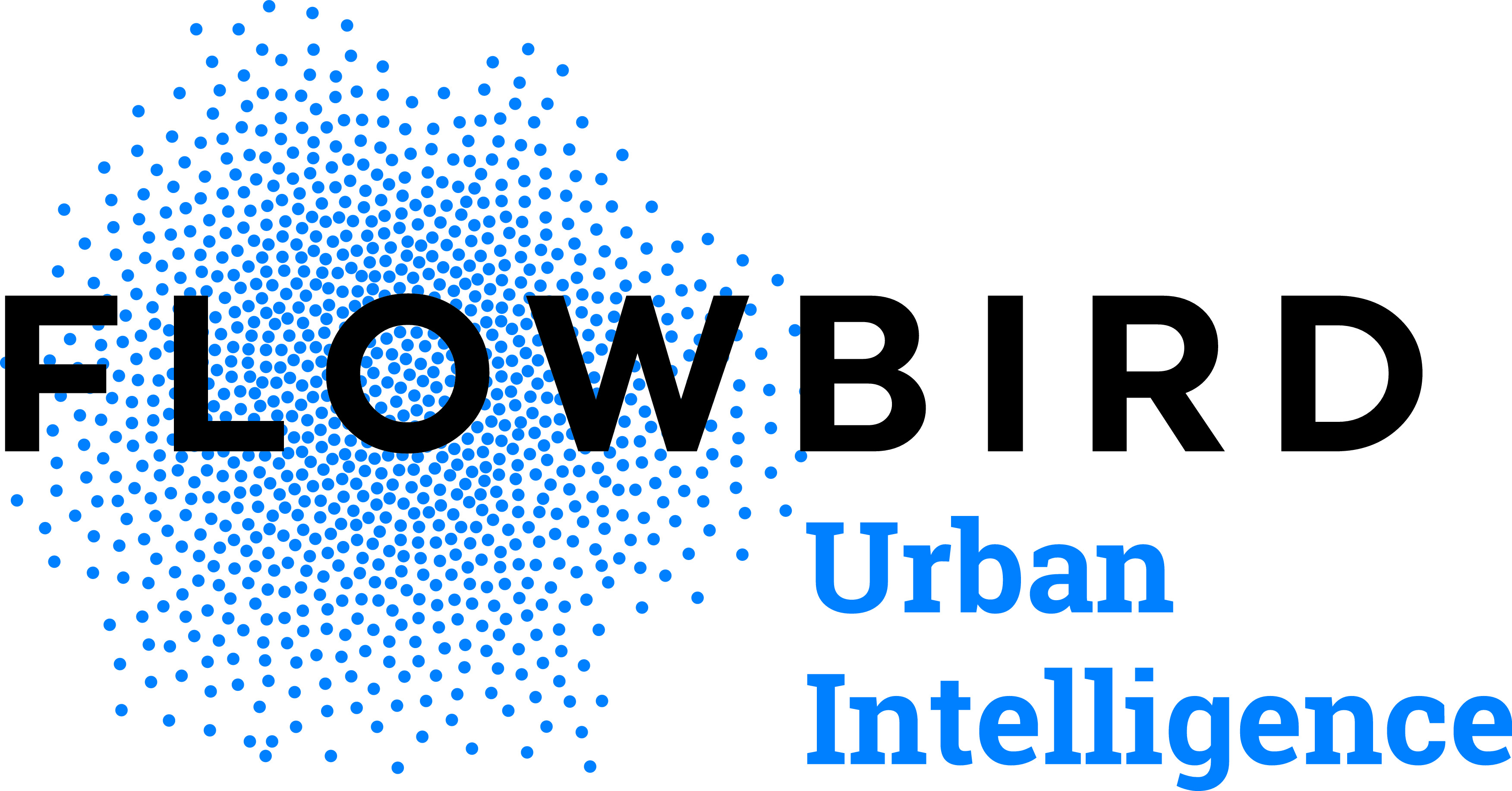 ---