Back to On-Demand Education
Innovations in Parking
Education | On-Demand Frontline Fundamental
Description:
Technologies in the parking industry are constantly evolving, offering us new and innovative ways to deliver our services. This session will address the reasons we innovate, innovative strategies being implemented, and how to get involved in the discussion.
---
Presenter: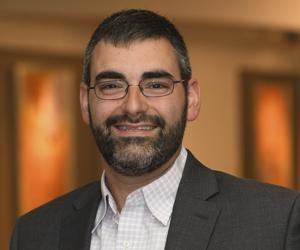 Robert Ferrin, Assistant Director for Parking Services, Columbus, Ohio, oversees the operations and management of public parking for the city. He and his team are leading efforts to implement the Short North Parking Plan to support resident, visitor, and business access in this thriving neighborhood and increase mobility options for all Columbus's stakeholders. He is a graduate of UNC Charlotte, where he earned bachelor's and master's degrees in geography.
---
These frontline trainings are provided free of charge to all IPMI members, and are generously supported by our Frontline Fundamentals Sponsor, Flowbird.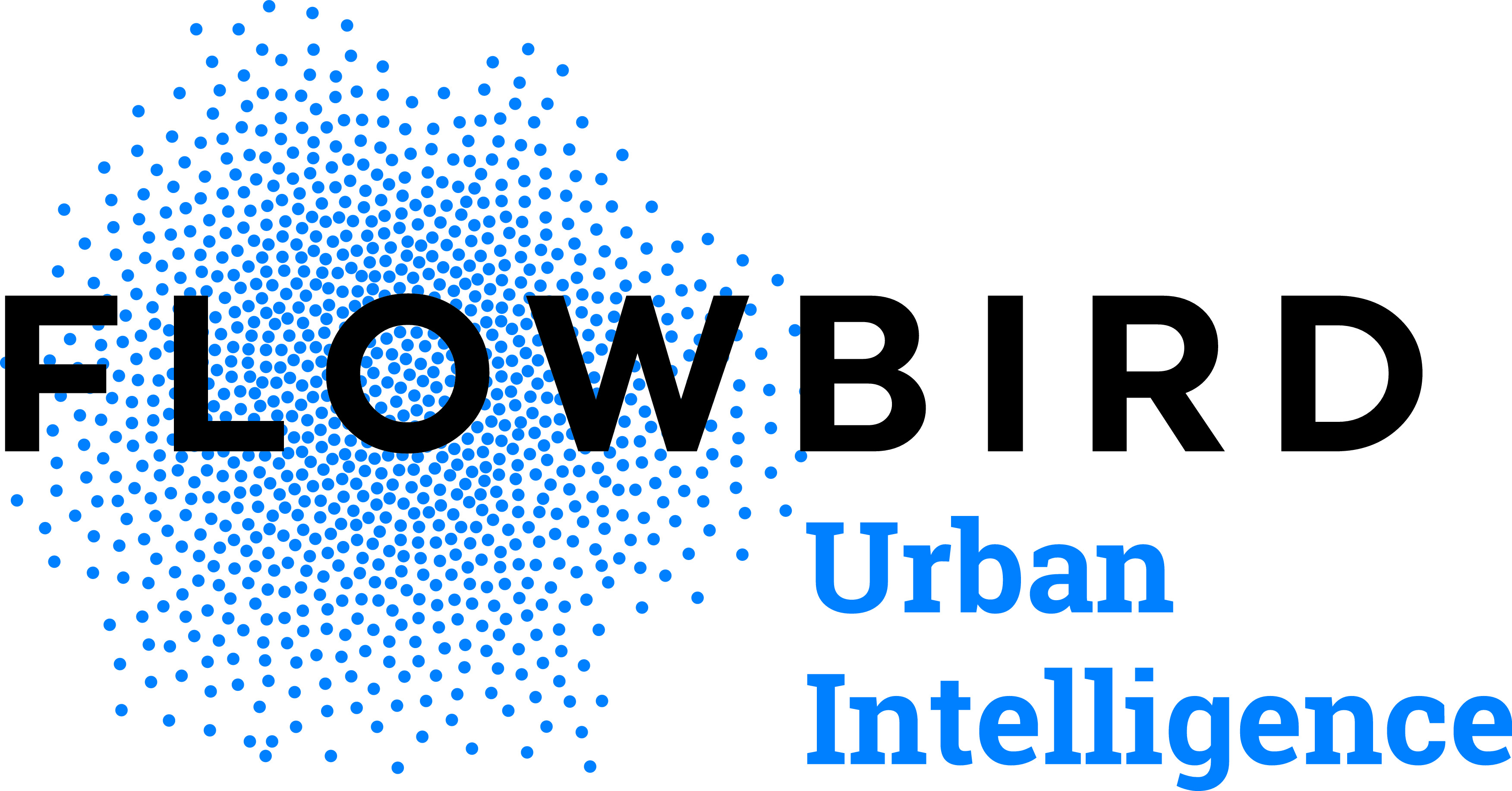 ---