Perry H. Eggleston, CAPP
DPA, CAPP
Executive Director
University of California, Davis
Organizational Membership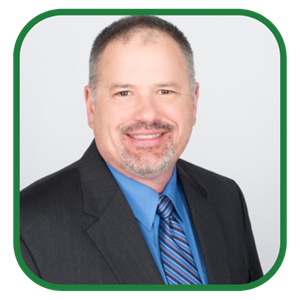 Professional Bio
Dr. Perry H Eggleston, DPA CAPP, has over 30 years of experience in the Transportation and Mobility Industry, starting in 1992 as a police officer patrolling the parking beat. In 1996, he became a university police sergeant, where placing rectangles in polygons while trying to understand human parking behavior was fascinating.
Between 2008 and 2010, Perry moved to Kabul, Afghanistan, where he served as a non-governmental flight service grant coordinator who transported other NGO workers across the country. He also served as Director of Security for a humanitarian maternity hospital treating Afghan women and their families.
When he returned to the United States in 2010, Perry focused his career on transportation and mobility challenges. He worked for municipal and collegiate parking organizations in Kentucky, New Jersey, Texas, California, Ohio, and Arizona. After working for several years as a parking and mobility consultant, he now serves as the Executive Director for the IPMI and CMPA award-winning Transportation Services.
Dr. Eggleston earned his Doctorate of Public Administration from Capella University in 2015, where his research focused on municipal and university parking policy. Dr. Eggleston also holds a Master's in Public Administration and a Bachelor's in Criminal Justice from California State University, Bakersfield.
Dr. Eggleston is active in several industry organizations, including as a committee member, conference presenter, and magazine article author with the International Parking and Mobility Association. He currently serves as the Executive Board Secretary for the California Mobility and Parking Association and is an active member of the Davis Rotary.
Organization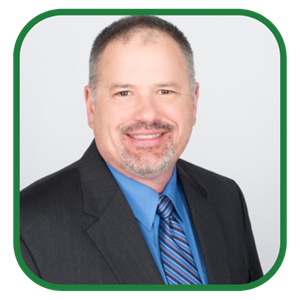 Education
California State University, Bakersfield 1996
Bachelor of Arts in Criminal Justice
California State University, Bakersfield 2000
Master of Public Administration
Capella University 2015
Doctor of Public Administration
Volunteer Work
Davis Rotary
Division/Department
Transportation Services
2022-2024 IPMI Volunteer
Education Development Committee
2019-2022 IPMI Volunteer
Education Development Committee